IPR Minister Biswajit condoles death of journalist Shantikumar
Journalist Saikhom Santikumar from Manipur died of COVID-19 at Chandigarh on Sunday.
---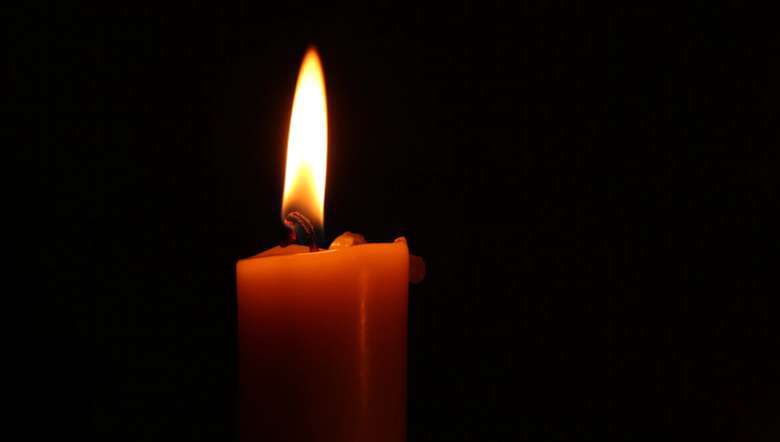 (Representational Image: Unsplash)
---
Information and Public Relations (IPR) Minister Th Biswajit expressed deep condolence on the sudden demise of sub-editor of Ireibak, Saikhom Santikumar on Sunday at Chandigarh due to COVID-19.
"His untimely demised has left a void which is hard to filled among the media fraternity. His contribution is immense and worth remembering. I share the grief and sorrow of the bereaved family. May the departed soul rest in peace," stated the minister in a condolence message.
First Published:
June 7, 2021, 5:25 p.m.