Man harassing drivers lands in police custody
The accused had allegedly harassed truck drivers along Tamenglong-Khongsang road in Manipur.
---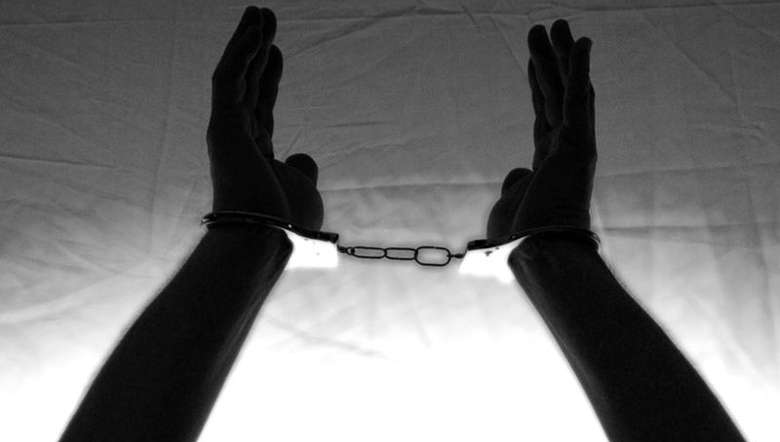 Representational Image (PHOTO: Pixabay)
---
Following an incident at Kahulong village on Monday, an individual who has been allegedly harassing truck drivers along Tamenglong-Khongsang road landed in the custody of Tamenglong police.
The accused has been identified as one Thiuchunang Kamei, son of Hujinang of Kahulong village, Tamenglong police stated in a release on Wednesday.
Tamenglong police stated that owing to the bad weather on Monday night and after the strenuous climb uphill, some truck drivers who were coming towards Tamenglong had decided to stop for the night at the roadside in Kahulong village.
They were in the middle of preparing their meals when Thiuchunang Kamei approached them out of nowhere and started to disrupt the preparation of food and damaging other goods in the process, the police stated.
Upon receiving news of such an unwarranted incident especially during the COVID-19 pandemic, a team of Tamenglong police personnel led by SI Yoihemba and ASI Samananda immediately rushed to the spot despite the darkness and bad weather conditions.
Thiuchunang Kamei was taken into police custody and remained in lock-up where he was tested for COVID-19.
Fortunately, he tested negative and an amicable solution arrived on Wednesday with Thiuchunang Kamei apologising for the crimes he committed in the presence of Kahulong village authority, youth club members and members of Truck Owners and Driver's Association Tamenglong, it stated.
Thiuchunang Kamei was later released after signing a good conduct bond under CrPC section 107 on the condition that he will maintain peace. Upon failure to do so, a sum of Rs 30,000 will be imposed as a fine, and if he fails to pay the amount to the District Magistrate, he will land in jail.
He was also imposed a fine of Rs 1,400 for violation of appropriate COVID-19 behaviour which included failure to wear a face mask and maintaining social distance.
He was made to pay an additional sum of Rs 2,000 to the driver for the damage of a mobile handset, the police statement added.
First Published:
June 3, 2021, 2:43 a.m.