Nagaland: COVID-19 positive cases rise to 330
Fifty new COVID-19 cases were reported in the state on Tuesday.
---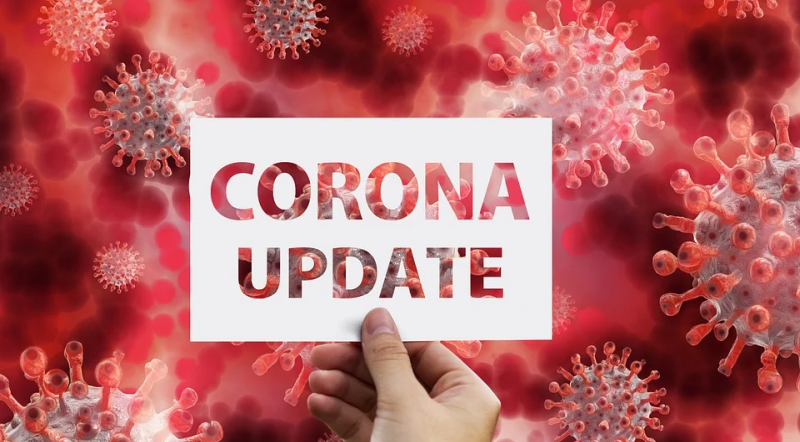 Representational image (PHOTO: Pixabay)
---
The total number of COVID-19 positive cases in Nagaland rose to 330 as 50 more persons tested postive for the virus, state Health Minister S Pangyu Phom said on Tuesday.
The health minister posted on Twitter that the 50 new cases were among those 312 samples tested. Of them, 24 cases are reported from Dimapur quarantine centre, 14 from Kohima quarantine centre and 12 from Peren quarantine centre, he added.
"Out of 312 samples tested, 50 new cases of COVID-19 +ve have been reported. 24 patients from Dimapur QC, 14 from Kohima QC & 12 from Peren QC," the minister tweeted on Tuesday.
Of the total 330 COVID-19 positive cases reported in the state, 141 patients have recovered from the virus while 189 are active cases, the health minister added.
On Monday, Nagaland recorded its highest single-day spike of COVID-19 positive cases with 69 new cases, taking the total number of COVID-19 cases in the state to 280.
First Published:
June 23, 2020, 2:48 p.m.