Manipur reports first black fungus death
Manipur had reported its first cases of black fungus or mucormycosis on Tuesday.
---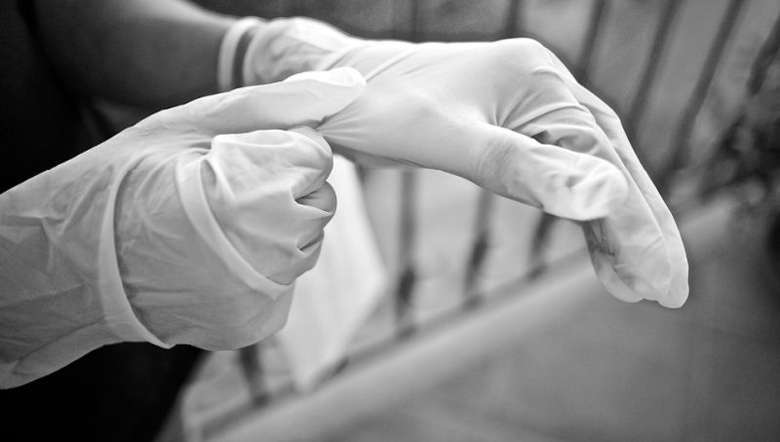 Representational Image (PHOTO: Pixabay)
---
A 46-year-old patient who was on Tuesday diagnosed with black fungus at the Shija Hospitals in Imphal, Manipur has succumbed to the infection, sources said.

As per the sources, the patient, a resident of Thangmeiband, who was admitted to the hospital on May 29 died late Tuesday. Hospital authority said that the patient was non-Covid.
Meanwhile, another case of black fungus was reported at the Raj Medicity in Imphal on Wednesday, as per a purported report of the hospital circulated in social media.
On Tuesday, Manipur had reported two cases of black fungus or mucormycosis for the first time in the state with a 45-year-old man and a 46-year-old man suffering from the disease and under treatment at RIMS and Shija Hospitals respectively.

The state also recorded 729 new COVID-19 positive cases on Wednesday, taking the state's tally to 52,278, while the death toll surged to 839 with 14 more fatalities, according to the latest update by the state health department.
First Published:
June 2, 2021, 10:03 p.m.