Court rejects bail applications of Narengbam Samarjit's supporters
Two individuals were arrested for supporting the founder of SALAI Holdings Narengbam Samarjit.
---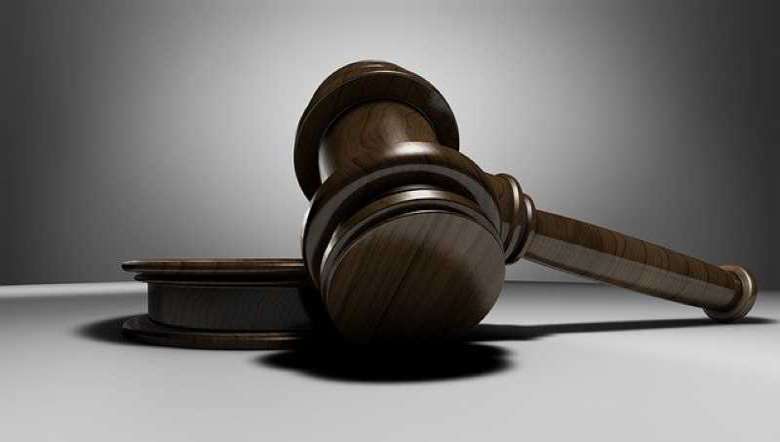 (Representational Image: Pexels)
---
The bail applications of two individuals who were arrested for supporting the founder of SALAI Holdings Narengbam Samarjit have been rejected by session judge Imphal West on Saturday.  
The two individuals are identified as Mayanglambam Tolenjao Singha, 55, son of late M Konungjao of Assam, presently residing at Lamboi Khonangkhong and Narengbam Biswajit Singh, 55, son of late N Jogendrakumar of Sagolband Tera.
The police report mentioned that while Samarjit was returning to Imphal along with NIA officials, the two accused persons along with other supporters of Samarjit shouted seditious slogans, inciting the general public with intent to cause fear or alarm, inducing them to commit offence against the state and which was likely to disturb the public tranquillity. 
Further, they chased the police personnel who were escorting Samarjit and tried to snatch the accused, thereby obstructing the police personnel from discharging the duty, the police report stated.
"The past records of Tolenjao are not free from suspicion. He was present at London when Samarjit declared independence of Manipur, and he was instrumental in bringing him back to Manipur. As per case diary, Biswajit is consistently aware of all activities of his brother (Samarjit), and he also holds many responsible positions in the group of companies established by Samarjit. There are allegations of siphoning of public deposits towards seditious acts in the other cases," the court's order mentioned. 
The two accused persons applied their bail applications on medical grounds; however, the court stated that the sudden multiple ailments as mentioned by jail authority lack credence.
Earlier the chief judicial magistrate, Imphal West had also rejected their bail applications. 
Samarjit was brought back to Imphal after getting arrested by the NIA on March 29. 
First Published:
May 29, 2021, 11:33 p.m.