Nungba civil bodies condemn commandos for allegedly opening fire
The joint civil bodies stated in a release that the Manipur Police Commando acted in a barbaric and cowardly manner.
---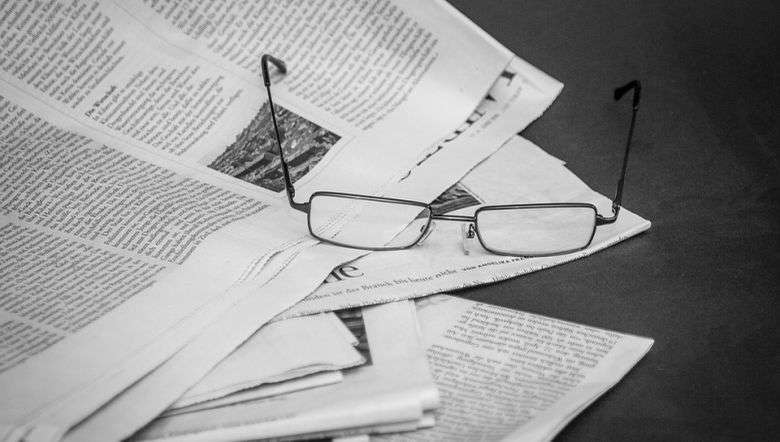 (Representational Image: Pixabay)
---
The Joint civil bodies of Nungba, Tamenglong have raised strong condemnations against Manipur Police Commando for allegedly opening fire at Nungba bazaar at around 12:40 pm on Saturday. 
The civil bodies include Nungba Area Village Authority Association (NAVAA), Rongmei Naga Council Manipur Luangba Luangrian (RNCM LL), Rongmei Naga Luh Phwam Luangba Luangrian (RNLPM LL), Rongmei Naga Youth Organization Manipur Luangba Luangrian (RNYOM LL), Nungba Area Joint Action Committee (NAJAC). 
In a release, the joint civil bodies stated that the Manipur Police Commando acted in a barbaric and cowardly manner. They came in disguise of handymen coming from a truck and opened fire in the middle of peaceful Nungba town against suspected NSCN-IM cadres. The act was a direct threat to the peaceful atmosphere of Nungba Area.
They said the action of Manipur Police Commando has caused disturb the general public in the areas, adding that such action will only invite mistrust and more disturbances. 
"The Manipur Police Commando posted at Nungba for the security of the general public and fighting COVID-19 together with the people, is completely working in contrary to the interests of the public. Such cowardly acts should be immediately stopped, and necessary actions should be taken against the police commandos by the state government," it stated.
First Published:
May 29, 2021, 9:44 p.m.