India records 1.73 lakh daily new COVID-19 cases, lowest in last 45 days
India continues to register a downtrend in daily new COVID-19 cases and the active caseload has further declined to 22,28,724.
---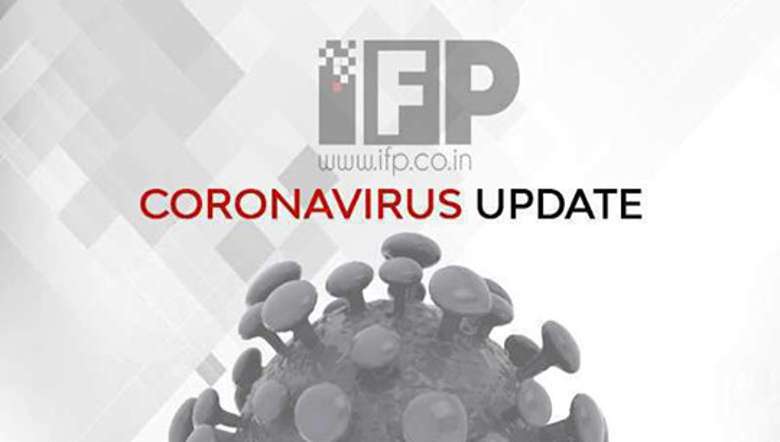 (Representational Image: Unsplash)
---
India continued to maintain a declining trend in daily new COVID-19 tally with 1.73 lakh new cases reported in the last 24 hours, the Union Health and Family Welfare Ministry stated on Saturday. It stated that the latest daily new COVID-19 cases is the lowest in the last 45 days.
With the fall in the countrywide daily new COVID-19 cases, the active caseload further declined to 22,28,724. The active cases decreased by 1,14,428 in the last 24 hours, the ministry stated.
Meanwhile, the country has registered 2,51,78,011 total recoveries so far, as 2,84,601 more patients recovered during the last 24 hours, as per the latest updates.
The number of Daily Recoveries countrywide continue to outnumber the Daily New Cases for the 16th consecutive day, according to the Ministry. With it, the Recovery Rate has now increased to 90.80 per cent.
Currently, the Weekly Positivity Rate showed 9.84 per cent, while the Daily positivity rate stood at 8.36 per cent, less than 10 per cent for five  consecutive days, as per the latest data.
Meanwhile, 20.89 crore vaccine doses have been administered so far under the Nationwide Vaccination Drive, and the testing capacity substantially ramped up. In all, 34.1 crore tests have been conducted so far, the Union Health Ministry added.
However, in Northeast India, the number of daily new Covid-19 cases has been surging since the second wave hit the region. Manipur on Friday registered 732 new positive cases and 13 more COVID-19 deaths pushed the COVID-19 death toll to 761. Mizoram has also been witnessing a sudden surge. The state's COVID-19 tally reached 11,659 on Saturday as 283 more people tested positive for the virus, while the death toll climbed to 35.
Also Read
First Published:
May 29, 2021, 10:32 a.m.