AMMDO seeks solidarity in fighting COVID-19 pandemic
The state needs more participation by different CVOs, the All Manipur Muslim Development Organisation stated
---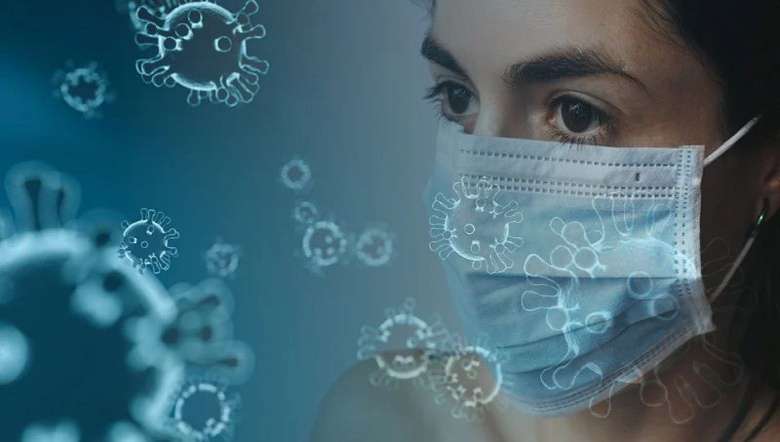 Representational Image (PHOTO: Pixabay)
---
The All Manipur Muslim Development Organisation (AMMDO) has urged various civil voluntary organisations (CVOs) to extend their solidarity in fighting the ongoing COVID-19 pandemic.
A release by AMMDO stated that the state government is putting all efforts to combat the pandemic, however the situation is worsening each day and the government alone cannot fight it. As such support and coordination from various CVOs are much needed at this hour and people should start extending their solidarity at their best level.
It further stated that last year, various organisations came forward to fight the pandemic and eventually, the situation was almost normal to some extent. Even during the second wave, the state needs more participation by different CVOs, it added.
First Published:
May 24, 2021, 10:09 p.m.