Condolence: KKL condoles death of Hem Athokpam
Hem Athokpam dedicated more than 30 years of his life in collecting data for the indigenous cultural festivals of the state. Besides being an executive member of All Manipur Polo Association, he also worked as a live telecaster for ICTV and video editor of North East Frontier TV, it stated
---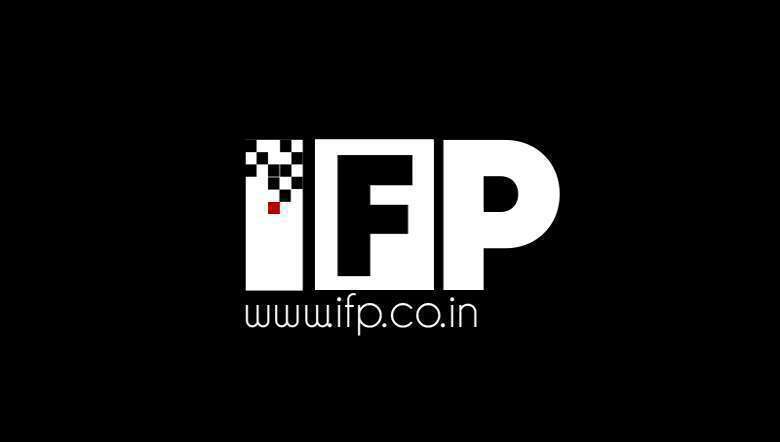 The Kangleipak Kanba Lup (KKL) has expressed condolences over the death of Hem Athokpam alias Taton who breathed his last at his residence on Monday. 
A release stated the late vice president of the organisation who was popularly known as Taton showed keen interests in photography and 'preservation of culture' from his childhood days.
Hem Athokpam dedicated more than 30 years of his life in collecting data for the indigenous cultural festivals of the state. Besides being an executive member of All Manipur Polo Association, he also worked as a live telecaster for ICTV and video editor of North East Frontier TV, it stated.
Hem Athokpam came into association with KKL in 2019; and his dedication, sincerity and concern for the welfare of the organisation led to his selection as VP of KKL in 2020. Under his able leadership, the organisation undertook various initiatives including the formation of Kangleipak Kanba Lup Covid Warrior Team (KKLCWT) when the global COVID-19 reached the state in 2020, the release stated.
As a leader of the team, he successfully organised several aid activities for people in areas that were worse affected by the pandemic. The team provided aid to more than twenty five areas in both the hills and valleys of Manipur. He also strived earnestly to bridge the Hill-Valley divide, it stated.
Extolling his many virtues, the release also stated that KKL was able to accomplish a lot for the welfare of the public under such an inspiring leader as him. In recognition of his activities to foster ties between the hills and valley of the state, along with the numerous accomplishments of KKLCWT under his leadership, the organisation has posthumously conferred him with the title of "Athouba Achangba Covid warrior," it stated.
KKL also expressed its gratitude to all individuals who have contributed to the group at this critical time, the release said while adding that KKL and all its members share in the grief and sorrow of the bereaved family.
First Published:
May 21, 2021, 11:03 a.m.