WhatsApp clarifies users will not lose any functions
In January, 2021, WhatsApp announced an update to its privacy policy stating that users must accept the privacy policy by May 15 to continue using the app.
---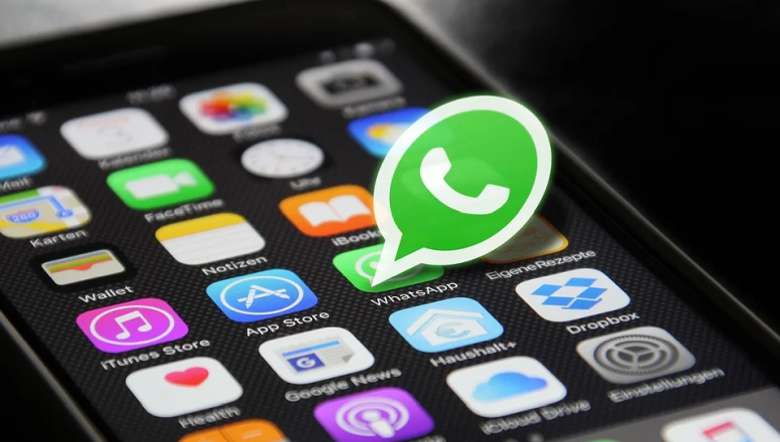 Representational Image (PHOTO: Pixabay)
---
Facebook-owned company WhatsApp has assured that its users will not lose any functions despite crossing the update deadline of its privacy policy.
In January, 2021, the mobile messaging service provider announced an update to its privacy policy stating that users must accept the privacy policy by May 15 to continue using the app or they will lose access to all the features and chat list.
As per reports, majority of WhatsApp users have accepted the update but no one will lose any function even if they haven't approved the privacy policy. WhatsApp will provide a reminder later, the reports added.
"We want everyone to know that this update does not impact the privacy of personal messages...we'll take every opportunity to explain how we protect people's personal messages and private information," reports quoted a spokesperson of the instant messaging app as saying.
The clarification came after reports suggested that the instant messaging app could cut down some critical features from WhatsApp for users who do not accept the new privacy update.
 
First Published:
May 16, 2021, 5:13 p.m.