Executive body of Manipuri National Council dissolved
Singhajit Singha has been considered unfit to hold the position of MNC president.
---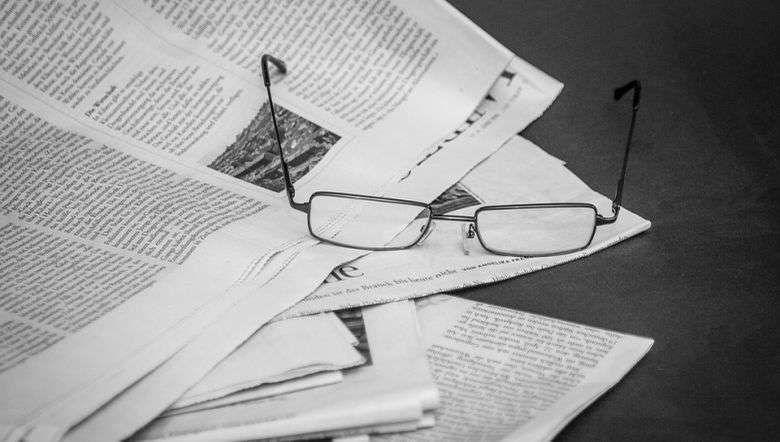 (Representational Image: Pixabay)
---
The Manipuri National Council (MNC) has declared that the current executive body of the organisation has been dissolved from Thursday.
MNC's working president Singhajit Singha has been observed as not showing any interests in conducting a meeting for the selection of a new president since the last meeting held at the office of the organisation on April 12, stated a press note issued by vice president of MNC Y Upendra on Friday. He has also not extended any positive view to resolve the issue with any of the existing executive members till date, it said.
In regards to the present scenario, the executive body of MNC is compelled to suspect that Singhajit Singha has a hidden personal agenda of working with other organisations which will never be in accordance with the principles of MNC, it stated, adding that he can no longer be considered as a well-wisher and thereby also unfit to hold the position of working president under any circumstances.
Considering all the points mentioned, the executive members of MNC have decided that Singhajit Singha has been removed from the post of working president, it said.
The press note further stated that after hearing the comments and advice from all central executive members, the central committee of MNC is dissolved by the vice president in exercise of the powers conferred on him vide Article 20.2 of the MNC constitution.
"So, we hereby declare that the current MNC Executive Body stands dissolved from Thursday i.e. May 13," it added.
First Published:
May 15, 2021, 8:57 a.m.