Ukhrul district reports nine more COVID-19 positive cases
Five residences declared containment zones.
---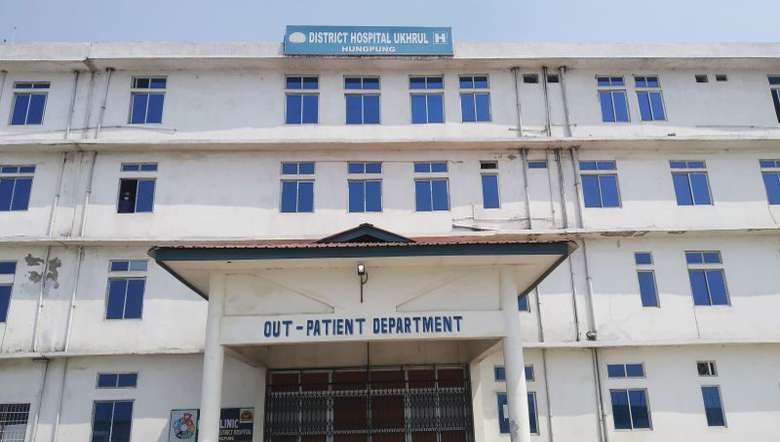 Ukhrul district on Sunday reported nine more COVID-19 positive cases, while five residences have been declared as containment zones.  
The district administration, in continuation of its precautionary measures to prevent further escalation of the infection in the area, sealed five residences of the covid-infected patients with immediate effect.
The five residences declared containment zones were of one Vanmi Keishing wife of S Somi Kamphasom Tang, Ukhrul; Luckyson Chawang, Police reserve line barrack No 1, Kamphasom, Ukhrul; AW Haoreila, Wino Bazaar, Ukhrul; Sanjana Shill and Sanjana goods and Sports shop, Viewland Zone 1, Ukhrul, and Lois AC wife of Honrei assembly constituency, Ringui village.
In view of the threats posed by the disease in the area, immediate containment measures were declared. The district administration also ordered for immediate sealing of the houses or compounds, barred entry and exit of the population from the containment area, and had asked to initiate active surveillance of COVID-19 cases.
First Published:
May 9, 2021, 10:11 p.m.