Manipur: 12 persons sent to seven-day police custody for assaulting woman
The accused were produced before the Chief Judicial Magistrate, Imphal West with a prayer of seven-day police custody.
---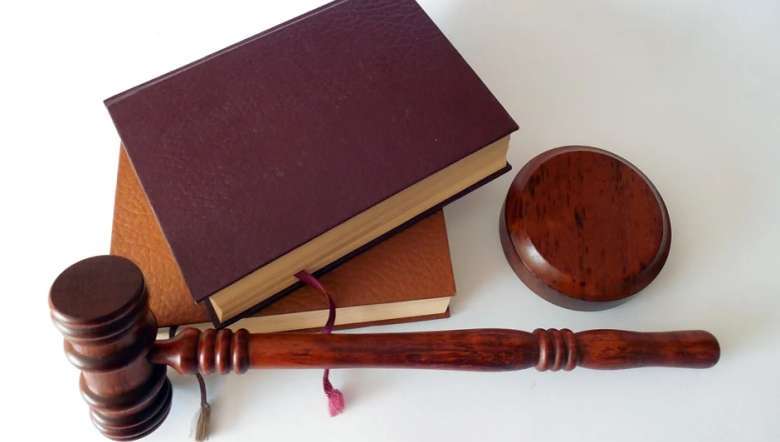 Representational Image (PHOTO: Pixabay)
---
The Chief Judicial Magistrate, Imphal West on Wednesday remanded 12 individuals into seven-day police custody till May 4 in connection with a case of physically assaulting a woman.
The 12 accused persons namely Naorem Sanajaoba, Naorem Babuloo, Naorem Ramesh, Naorem Tarukton, Naorem Sanatomba, Naorem Bipin, Naorem Bijen, Naorem Abem Devi, Naorem Tarubi Devi, Naorem Victoria Devi and Naorem Elizabeth Devi who are all residents of Kakwa Naorem Leikai along with Elangbam Naocha alias Nishibala of Langthabal Mantrikhong Awang Leikai were arrested on Wednesday.
They were produced before the court with a prayer of seven-day police custody.
According to police, the complainant Longjam Jibanlata Devi, 59, daughter of (L) L Iboton of Kakwa Huidrom Leikai lodged a complaint at the Singjamei police. It stated that on April 17, Jibanlata went to the house of Naorem Sanatomba at Kakwa Naorem Leikai after being called by his wife Naorem Geetabali Devi for recovering a sum of Rs 8,50,000 which they borrowed from her around three years ago.
Upon reaching Sanatomba's house, a group of people consisting of both men and women led by Sanajaoba and others came towards her and dragged her and snatched her mobile phone away, she stated.
Her complaint alleged that they forcibly took her to Naorem Leikai Pena Khongba Community hall. In the hall, they physically assaulted her by pulling and kicking at her head and other parts of her body, and tried to undress her, it added.  
It mentioned that some police personnel arrived at the spot and rescued her from the crowd. It also stated that her gold necklace and Rs 30,000 were also snatched by the accused during the incident.
Considering the nature of the alleged offences and stage of the investigation, the court allowed the prayer of the police and remanded the accused persons into police custody.
ALSO READ:
First Published:
April 28, 2021, 9:47 p.m.