Fire breaks out in Ukhrul, one injured
The fire incident burnt down a house near Ngayira and Savio School at Awungtang
---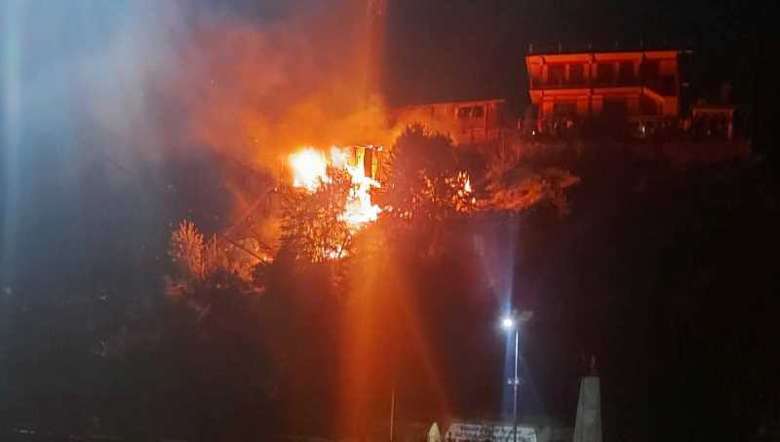 (Photo: IFP)
---
A fire broke out at a house in Awungtang, Ukhrul on Sunday. The owner of the house sustained burn injury, sources said.
The house located near Ngayira and Savio School was completely razed. The injured person was rushed to a hospital, the sources said, adding that his wife and children were not at home when the unfortunate incident took place.
While the cause of the fire could not be ascertained at the time of filing the report, the sources said that the fire started at around 6.40 pm and was put under control with the help of the fire tenders at around 7.45 pm.
District deputy commissioner Joseph Pauline rushed to the spot and took stock of the situation.
First Published:
April 25, 2021, 11:26 p.m.