Ensure Liquid Oxygen use only for medical purposes with immediate effect: Centre tells states
In a bid to deal with the alarming rise in new COVID-19 cases in India, all oxygen manufacturing units must maximise their production for medical use only with immediate effect, the Central Government said.
---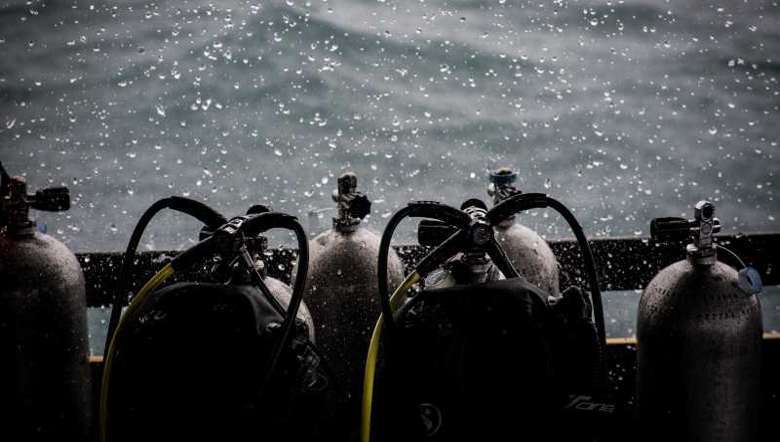 (Representational Image: Unsplash)
---
The Central government has directed all states and Union territories in India to ensure use of liquid oxygen only for medical purposes and not for any non-medical ones with immediate effect untill further orders 
All oxygen manufacturing units must "maximise their production for medical use only" with immediate effect, the government said in an effort to ensure uninterrupted supply of medical oxygen to treat COVID-19 patients.
The Union Home Ministry issued the order with regard to liquid oxygen use for medical purposes only in a statement on Sunday as the entire country is facing under unprecedented COVID-19 surge. Hospitals in several states have been stating the shortage of beds and oxygen as the daily numbers of deaths and spike in positive cases have been rising alarmingly.    
"The Central Government has reviewed the oxygen supply situation and has decided that with immediate effect, use of liquid oxygen, including the existing stock, will be allowed for medical purposes only, and that all manufacturing units may be allowed to maximise their production of liquid oxygen, and make it available to the Government, for use for medical purposes only," the ministry said in a statement.
Union home secretary Ajay Kumar Bhalla stated that use of liquid oxygen is not allowed for any non-medical purposes. "No exception is allowed to any industry with regard to use of liquid oxygen," he added.
Meanwhile, Union Home Minister Amit Shah inaugurated a 280 PSA Oxygen Plant at the Covid Designated Hospital at Kolavada in Gandhinagar district of Gujarat Sunday. After inaugurating the Oxygen plant, the Home Minister told mediapersons that 66 patients are undergoing treatment in Kolavada who will be provided Oxygen facilities from today. From this plant, patients will get 280 litres of Oxygen per minute, besides Oxygen cylinders will also be provided here during emergency so that the patients do not have any inconvenience, he said.
Amit Shah said that a special campaign has been started across the country in which the Central Government has approved the setting up of 11 new PSA Oxygen plants in Gujarat as a part of the scheme to provide oxygen from the PM Cares Fund. These plants will be commissioned soon and surplus amount of oxygen produced here will be transported to other states. He said that Gujarat is an industrial state where more oxygen is being produced which will help other states.
Amit Shah also said that a 1200-bed hospital with a facility of 600 ICU beds will be operational soon at the Helipad Ground in Gandhinagar in collaboration with Tata Sons and DRDO. He also said that work has started for this and soon the people will get the benefit, Union Home Ministry added in a release.
In Delhi, Dr. Harsh Vardhan, Union Minister for Health and Family Welfare, visited the Sardar Patel COVID Care Centre (SPCCC) at Chhatarpur, New Delhi on Sunday and oversaw the restarting of the COVID Care Centre and addition of 500 oxygenated beds. The present facility would heavily ease the burden on Delhi's existing health infrastructure to deal with the unprecendented surge of daily new COVID-19 cases.
Reiterating the collective resolve of the Union Government, Dr Harsh Vardhan said, "As during last year, the Centre is working through a "Whole of Government" approach where we are pooling all resources to ramp up three categories of infrastructure for effective management of COVID19". 
First Published:
April 25, 2021, 9:37 p.m.