AMSU Imphal East district committee gets new office bearers
Suranjit Angom has been elected as president of the All Manipur Students' Union - Imphal East district committee.
---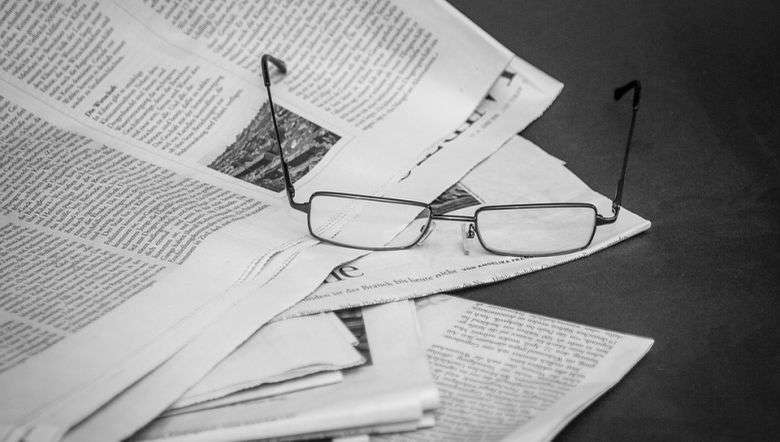 The All Manipur Students' Union (AMSU) – Imphal East district committee has appointed office bearers for the term 2021-23 during a meeting held at the students' union headquarter on Saturday.
The newly elected office bearers and their respective posts are Suranjit Angom as president, Naorem James as general secretary, Dickson Moirangthem as finance secretary along with Wairokpam Loyangamba, Sorokhaibam Malemnganba and Toijam Linthoi as vice-presidents, a release stated.
An oath-taking ceremony was also conducted with the newly selected office bearers taking their oaths while holding the flag of the students' union, it stated, adding that reformation for remaining districts will also be undertaken with the objective of progress in all of AMSU's activities.
First Published:
April 25, 2021, 11:40 a.m.