Manipur: UG cadre arrested in Imphal
The arrested person has been identified as Sapam Romi alias Mocha Singh, 40, of PREPAK (PRO).
---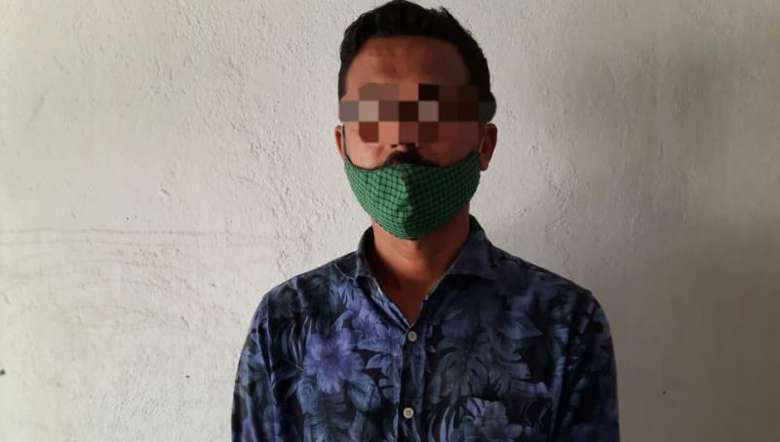 One active member of a proscribed UG group was arrested from his residence in Imphal on Tuesday, District police commando, Imphal West said.
According to police sources, the arrested person, identified as Sapam Romi alias Mocha Singh, 40, son of (Late) S Ibobi Singh of Singjamei Mayengbam Leikai, belong to the PREPAK (PRO). He was arrested around 7 pm on Tuesday.
During interrogation, Romi disclosed to the police team that he was presently working under the command of sergeant major, Tomba alias Meiraba of PREPAK (PRO), who is staying in Myanmar. He further disclosed that under the command of Tomba, he extorted money from the government officials, businessmen and some contractors, the police said.
The police team seized one wallet (brown colour) containing one Aadhaar card, one PAN card, a sum of Rs 620, one mobile handset (MI brand) along with one Airtel SIM card. The arrested person along with the seized items has been handed over to Singjamei Police Station for further legal action.
First Published:
April 20, 2021, 10:18 p.m.