Nagaland: 82 more persons test COVID-19 positive
Dimapur reported the maximum number of positive cases on Tuesday with 70.
---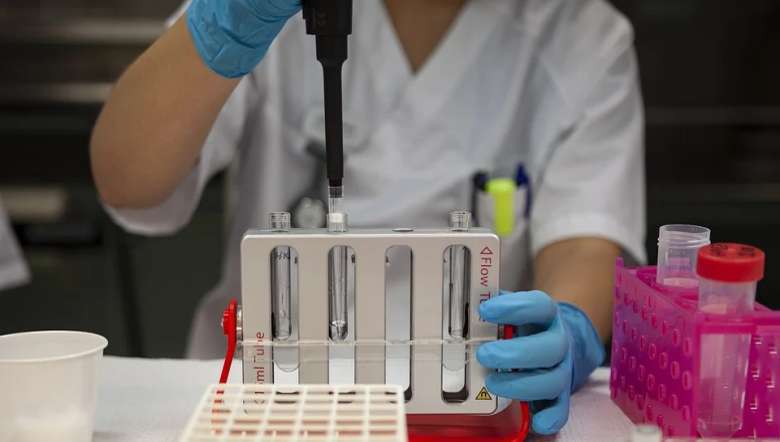 Representational Image (PHOTO: Pixabay)
---
Nagaland on Tuesday reported 82 new COVID-19 positive cases, taking the statewide total tally to 12,650, according to the latest update posted on Twitter by state Health Minister S Pangnyu Phom.

The health minister said in a tweet that the new positive cases included 70 from Dimapur, 11 from Kohima and one from Tuensang.

With the new positive cases on Tuesday, the number of active cases surged to 275, while the cumulative number of recovered cases reached 12,110.

Of the total positive cases in Nagaland, 94 COVID-19 patients have so far died, of which 10 deaths are not related to COVID-19. As many as 189 cases have migrated to other states, the health minister said.

"Update! 82 +ve cases of COVID-19 reported today.  70 in Dimapur, 11 in Kohima, 1 in Tuensang. Cumulative 1. Total Cases: 12650, 2. Active cases: 257, 3. Recovered: 12110, 4. Death related to covid:84, 5. Other Deaths: 10, 6. Migrated: 189" Phom tweeted.

On Monday, Nagaland reported 13 positive cases and the number of active cases was 189.
First Published:
April 20, 2021, 8:59 p.m.