Two persons charged with forgery in Imphal West
Vigilance and Anti-Corruption department Manipur lodged a report against the accused persons on January 29, 2018, alleging that they had forged the signature of one Th Madhumangol who is the branch manager of Manipur State Cooperative Bank Ltd
---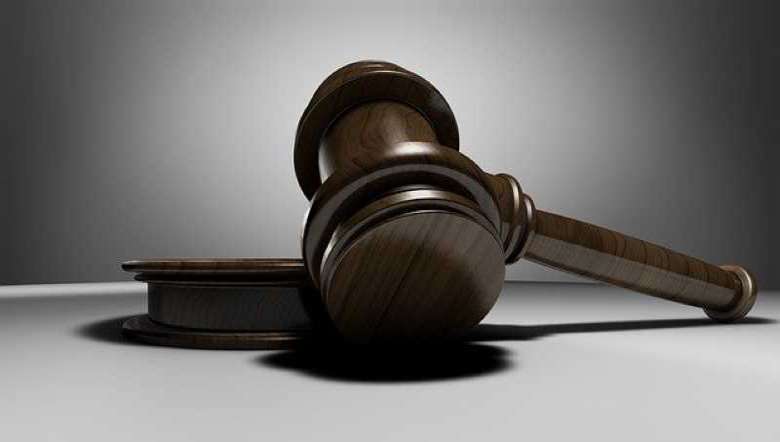 (Representational Image: Pexels)
---
Two persons were charged with cheating and committing forgery with criminal conspiracy in Imphal West on Friday.  
A charge sheet against the two accused for forging documents with criminal conspiracy was submitted before the Chief Judicial Magistrate, Imphal West by the Vigilance and Anti-Corruption, Police Station, Imphal West on Friday.   
The Chief Judicial Magistrate, Imphal West took up cognizance against one Konjengbam Nandita Devi, 46, daughter of (L) K Tombirei of Nepra Menjor Mamang Leikai and one Haobijam Kangyamba, 70, son of (L) H Ibohal of Thanga Oinam Leikai.
The charge sheet stated that Nandita is the president of Urban and Rural Welfare Association and Kangyamba is the president of National Association of Fisherman. They are charged under section 468/420/471/120-B IPC for cheating, committing forgery for the purpose of cheating and using the forged document with criminal conspiracy.
The Vigilance and Anti-Corruption department Manipur lodged a report against the accused persons on January 29, 2018, alleging that they had forged the signature of one Th Madhumangol who is the branch manager of Manipur State Cooperative Bank Ltd, Old Assembly Road.
The signature was forged in a fake bank guarantee bond for obtaining an amount of Rs 89,500 from the National Fisheries Development Board for the purpose of imparting training and development programmes to the beneficiaries.
The charge sheet stated that the accused persons had blatantly orchestrated, manufactured, and forged the signature of Modhumangol.
The matter came to light when a registered letter addressed to the branch manager, Manipur State Cooperative Bank Ltd was received by the bank, the charge sheet mentioned.
"It revealed that the bank manager did not sign the bank guarantee bond and the accused persons had forged it for their personal gains," it added. 
First Published:
April 16, 2021, 8:58 p.m.