Man put behind bars for Facebook post against government
The Facebook post showed support to Salai diector Samarjit Narengbam
---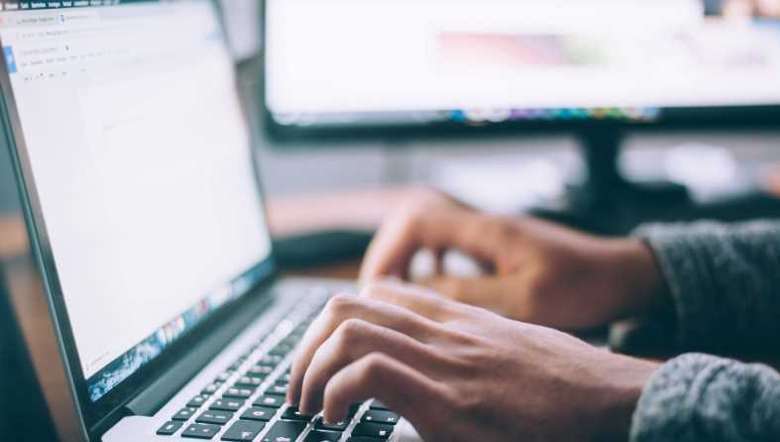 One of two persons who made a Facebook post allegedly against the Manipur government and showed support to Salai director Samarjit Narengbam has been arrested and remanded to judicial custody for 15 days.
The accused Ngasam Chaa Yumleppa, 34, son of Ngasam Chaa Raghumani of Thangmeiband Lourung Purel Leikai was arrested from his residence on Friday morning by a team of Imphal Police station under charges of sedition. The other accused whose is identified as Raj Kumari Gambhini as per her Facebook account, is still at large.
The court order mentioned that one FIR was registered at Imphal Police station under FIR number 51(4)2021 IPS U/S 124-A/153-A/505(b)(2)/506 and 120-B IPC against the two persons. It stated that Raj Kumari Ghambhini and Ngasam Chaa Yumleppa uploaded a post containing statements of sedition i.e. disaffection, disloyalty, all feelings of enmity and criminally intimidating the lawfully established government. 
The order mentioned that the post creates or promotes enmity, hatred or ill will among the opponents and promoters of Samarjit Narengbam and a large number of investors of Salai.
It further mentioned that the post provokes the investors and their family members who are likely to disturb the public peace and order causing fear or alarm of the public tranquility and promoting enmity in different sections.
From the submission of both the parties and from the examination of the material on record and considering that the other accused person has not been arrested, the court directed for 15 days judicial remand against Yumleppa for enabling the investigating officer of the case to investigate the case properly.
Police reported that Ghambhini has been absconding and is yet to be arrested.
Meanwhile, Narengbam Samarjit was arrested in connection with the 'Manipur government in-exile case' from Delhi. Special judge, National Investigation Agency (NIA) Manipur, W Tonen Meitei on Monday remanded Samarjit, self-proclaimed external defence minister of the Manipur State Council (MSC), to judicial custody till April 26.
As per sources, accused Yumleppa is the only son of a widow who has been struggling for the last few years after suffering a blood pressure stroke. He is not married and has been looking after his mother alone after his three elder sisters got married. 
It is learnt that Yumleppa's father was a civil defence officer and a national awardee.
In the Facebook page titled 'Punsigee Mathel (Facets of Life)', Raj Kumari Gambhini further uploaded Yumleppa's post by taking a screenshot.
First Published:
April 13, 2021, 10:01 p.m.