Mikap Thokpa Numit: AMSU appeals for public participation
The 41st Mikap Thokpa Numit (Realisation Day) will be held on Saturday.
---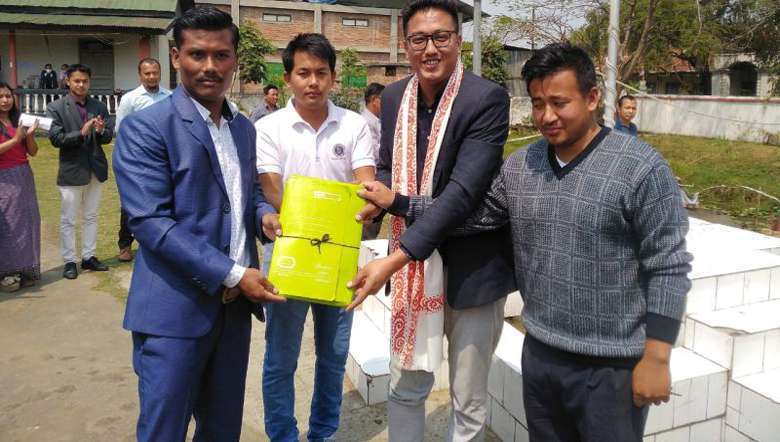 New AMSU members (File Photo)
---
The All Manipur Students' Union (AMSU) has appealed to the public to take part in its observation of 41st Mikap Thokpa Numit (Realisation Day) which will be held on Saturday and avoid all forms of festivities during the day.
As annually observed, the observation will be carried out by offering floral tributes to the memorial site located at Pishum Chinga, stated a release. As a part of the observation, a blood donation camp will be carried out as well, it added.
It stated that to make the observation a grand success, the organisation appeals to all to take part. Since the day is observed in commemoration of those who laid down their lives for the sake of the motherland, AMSU urges all not to take part in any form of festivities or celebrations, it stated.
Since there is a second wave of COVID-19, already impacting the state, AMSU appeals all to take part in the observation by maintaining COVID-19 guidelines and SOPs, it added.
ALSO READ
First Published:
April 13, 2021, 9 a.m.