MPCC seeks to take part in drugs case taken up by MHRC
MHRC chairperson Khaidem Mani said that the MPCC application seeking to be a part of a drug case will be considered on May 5.
---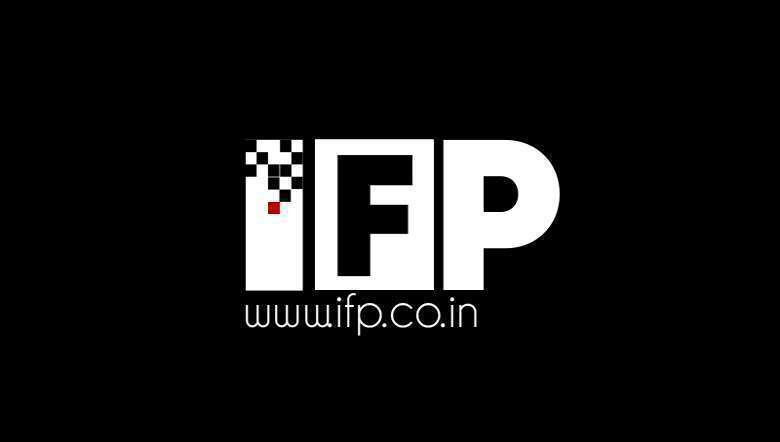 The Manipur Pradesh Congress Committee (MPCC) has sought to be a part of a drug case taken up by the Manipur Human Rights Commission (MHRC).
A Congress team led by MPCC general secretary S Jeeten and spokesperson Ningombam Bupenda Meitei submitted an application regarding its decision to the MHRC on Monday.
Chairman,  State  Legal  Department MPCC, N Jayantakumar Singh filed the application as a petitioner to MHRC to implead him; representing  MPCC, as a party  in the suo  moto case taken up on matters arising out of public officers involved with drugs lords in drugs-related crimes in Manipur.
The petition stated that MPCC state legal department learnt about the cases being taken up as suo-motu by MHRC which observed that the "drug menace may have devastating human rights violations and consequences and undermine the rights to health and privacy as a matter of collective human rights of the citizens of the country and Manipur in particular."
MHRC on Thursday directed the state special secretary (Home), and director general of Police, Manipur to examine the allegations of nexus between drug lords and police officials-politicians and submit a report by May 5.
MHRC chairperson Khaidem Mani said that the application will be considered on May 5.
The Congress team which submitted the application comprised chairman State Legal department of MPCC advocate Nameirakpam Jayantakumar Singh; chairman Vichar Bibhag advocate L Chandrakumar Singh; general secretary MPCC S Jeeten Singh; Andro assembly constituency co-opted member K Ningthemjao Singh; chairman OBC department of MPCC S Gunamani Singh; general secretary (administration) S Johny Meitei;  NSUI president Md Kabir Ahamad; NSUI executive member Joyson Kh; and social media state coordinator Malemkhomba Salam among others.
First Published:
April 13, 2021, 7:50 a.m.