Drugs users federation alleges private de-addiction centre of violating drug users' rights in Manipur
Forceful or arbitrary pick up of drug users or persons under recovery by private de-addiction centers has become a common trend nowadays, said convener of DUFHRJ, Salam Berlin.
---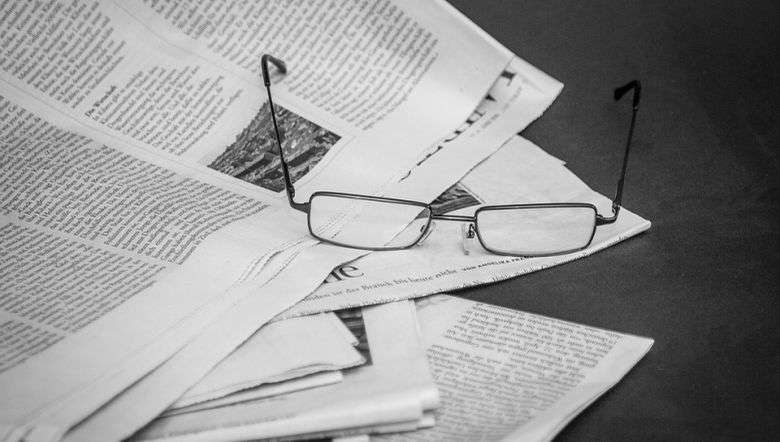 The Drug Users Federation for Human Rights and Justice (DUFHRJ) has alleged some private de-addiction centers of violating the rights of drug users and those under recovery in their attempt to admit them at their private de-addiction centers, and warned that it will take action.
Forceful or arbitrary pick up of drug users or persons under recovery by private de-addiction centers has become a common trend nowadays, said convenor of DUFHRJ Salam Berlin in a press conference held at the office of Community Network for Empowerment (CoNE).
The authorities have not taken up any measures to control such illegal activities till date, he said. Due to the state government's non-intervention, the federation was formed to curb such activities, he added.
The federation has started doing some work to control such arbitrary or forceful pick up of drug users or recovering persons but similar instances still continue unabated, he said.
He alleged that three recovering addicts, who have abstained themselves from drug use for some time, were rounded up by five members of Realize Rehabilitation Centre (RRC), Mongjam Chingjin and they were stripped naked in broad daylight on the pretext of searching for drugs in their possession.
Berlin said that the federation intervened into the matter on receiving a complaint from the victims. A team of the federation visited RRC on Saturday to hold a meeting with their officials.
On reaching the centre, it was found that the centre had indulged in forceful pick up of drug users and keeping them in their custody in the name of providing drug treatment facilities much against the wishes and consent of the drug users and their families, he said.
It was also found that the centre had engaged their staff as security guards and gave them the liberty to physically assault any of the clients as and when desired, he said. The federation team also recovered many wooden sticks used in beating the clients at the centre, he added.
Berlin further alleged that in the course of their activities, RRC have also used/misused a number of applications written to the district SPs/SP NAB and officers in charge of different police stations across the state, seeking for assistanceDrugs  in their bid to rehabilitate drug users.
He said, "They have misused the application letters without the knowledge of the police concerned thereby degrading the police force in the state. This is a serious issue which needs to be addressed with urgency lest serious unwanted incidents happen in the future."
Berlin also mentioned that RRC officials admitted of their fault during the meeting yesterday and assured that no such incidents will occur again.
Condemning the state government, he said that the Social Welfare department and all other departments concerned were apprised of the prevailing issue and human rights violation of the drug users community in and outside drug treatment centers.
Since no necessary intervention has been made in this regard, the federation is compelled to take up stringent actions on its own accord to the extent of closing down rehabilitation centers and drag all concerned to court very soon, he said.
Moreover, agitations including rally and sit-in-protest will be carried out to draw the attention of the authority concerned, he added.
First Published:
April 4, 2021, 10:35 p.m.