Two more air passengers found COVID-19 positive at Imphal airport
As many as 49 air passengers were tested for COVID-19 at Imphal airport on Saturday. With it, a total of 2,216 air passengers have been tested in Manipur.
---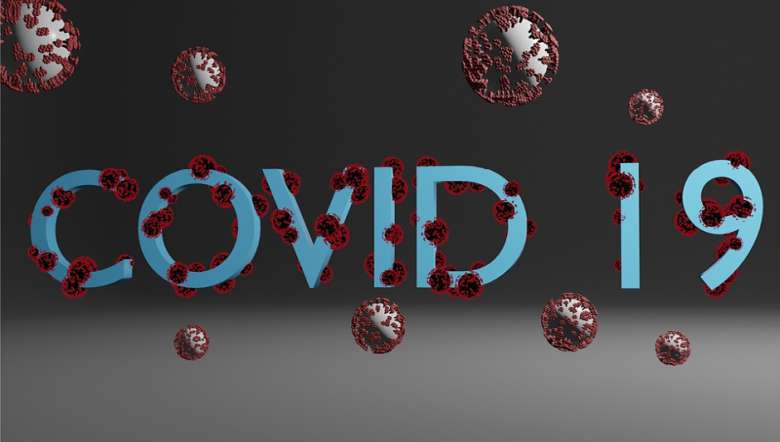 Manipur on Saturday recorded nine more COVID-19 positive cases, including two air passengers at the Imphal airport, and six recovered cases. With it, the total active cases which had fallen to 57 on Friday rose to 60, pushing the total COVID-19 caseload in the state to 29,415, including 374 fatalities and 28,982 recovered cases, according to the state health department.
The new positive cases included three from Imphal East, four from Imphal West, and one each from Kakching and Ukhrul, a release from the state Common COVID-19 Control Room stated. It added that all necessary medical precautionary measures like containment and contact tracing are in place.
The state health department in the release on Saturday alerted air passengers who travelled to the state on April 1, 2021 by Indigo flight 6E-6353 in rows 20-26 to inform the Common COVID-19 Control Room No 18003453818 or respective district surveillance officer (DSO).
COVID Vaccine in Manipur Updates: 
Meanwhile, the total number of people vaccinated till date is 86,740 as 32 more people in the state were administered the vaciine doses. In all, 31,625 healthcare workers have been vaccinated, the release stated. It stated that no severe reactions or adverse events were reported till date. There were 47 cases with mild reactions, who were on homecare and have fully recovered, the release added.
ALSO READ
First Published:
April 3, 2021, 5:48 p.m.