PM Narendra Modi calls upon militants to give up arms and help create 'Atmanirbhar Assam'
Prime Minister Narendra Modi on Saturday addressed a poll rally in Assam's Baksa district
---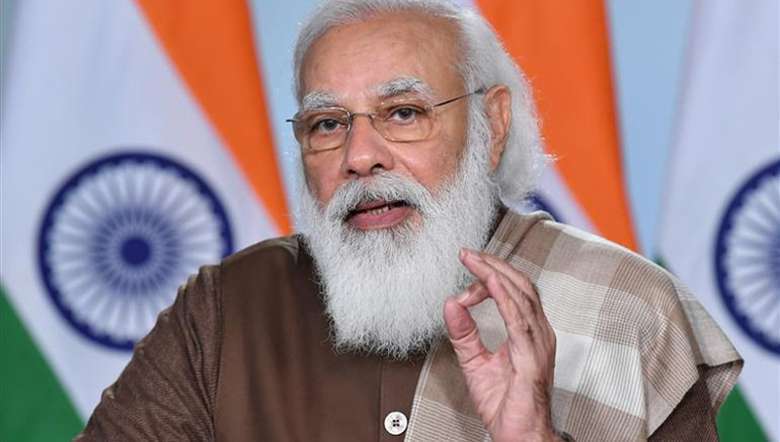 Prime Minister Narendra Modi
---
Prime Minister Narendra Modi on Saturday blamed the Congress for long years of violent situation in Assam and called upon militants in the state to return to the mainstream to help create an 'Atmanirbhar Assam'.
Modi was addressing a large gathering at an election rally at Tamulpur in Baksa district in Assam.
"It is our responsibility to ensure the rehabilitation of those who have joined the mainstream after long years of struggle… I appeal to those who are yet to surrender to return as they are needed to create an 'Atmanirbhar Assam'," Modi said while lashing out at the Congress party.
Reaching out to the large gathering of women supporters at the rally site, Modi reaffirmed his government's commitment to the welfare of the children in Assam.
"I assure every mother and sister in BTR that your children do not have to pick up arms and go to the jungles or fall prey to bullets. Their dreams will be fulfilled," the prime minister said.
Modi also reiterated the NDA's commitment to ensure development in the region and said the government policies and schemes are framed for the welfare of all. The NDA government has made efforts towards empowering every section of society with the mantra of 'Sabka Saath, Sabka Vikas, Sabka Vishwas', he said.
First Published:
April 3, 2021, 4:18 p.m.