Representatives of AKT against deletion of tribe names from ST list
The representatives of the tribes on Saturday stated that "Any Kuki Tribes encompassing all the Kukis of Manipur by which we have been known is non-negotiable and non-debatable."
---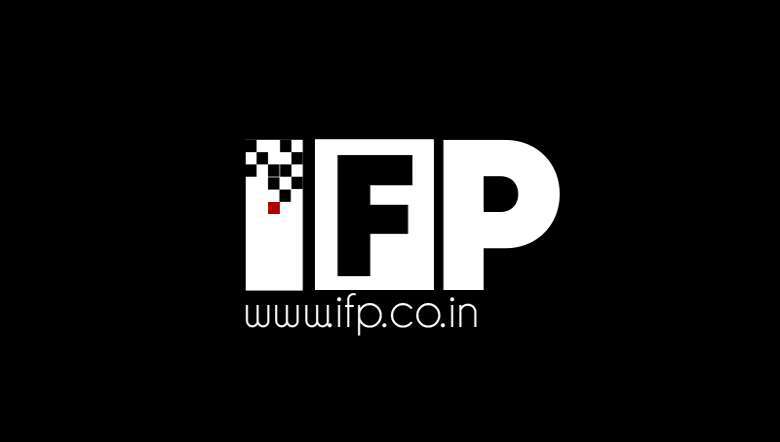 Representatives of Any Kuki Tribes (AKT) in Manipur appealed to the state government to reconsider and immediately cease all process for deletion of AKT from the list of scheduled tribes before reaching the stage of any confrontation.
A release issued by the representatives of the tribes on Saturday stated that "Any Kuki Tribes encompassing all the Kukis of Manipur by which we have been known is non-negotiable and non-debatable."
The release stated that the state government has no authority to discard or delete any tribe or tribes from the list of the recognised scheduled tribes without prior consultation or consensus of the people who subscribes or belongs to that tribe.
It added that representatives of 32 sub-tribes of the Kukis who belong to AKT in Manipur in its meeting held on March 22, expressed resentment with the state government's cabinet decision on 19 October 2018 to discard or delete AKT from the list of Scheduled Tribes in Manipur.
The release stated that the Cabinet's decision is erroneous and a complete lack of just judgment on the part of the state government to discard the name of a tribe owned by thousands of the Kukis.
It is reiterated that AKT is a recognised Schedule Tribe of the Constitution of India under (Section Part C States) Orders, 1951, Part VI-Entry 1, it added.
Further it added that  list of AKT  was delisted by the SCs & STS Order ( Amendment Act 63 of 1956) but was relisted/reinserted as Scheduled Tribe of the Government of India under the Scheduled Castes & Scheduled Tribes Orders (Amendment) Act, 2002 ( No. 10 of 2003) Part X.
It is the primary duty of the state government to ensure that there is effective Implementation of constitutional safeguards and other measures for the protection, welfare and socio-economic development of the Schedule Tribes of Manipur, the release added.
First Published:
March 28, 2021, 12:29 a.m.