'Massacre of 3 civilians a challenge to Zeliangrong people'
The return of barbaric and savage culture, reflected in the flare up at Lamhainamdi, Peren district Nagaland is perceived to be a threat and challenge to Zeliangrong people, the ZUF said
---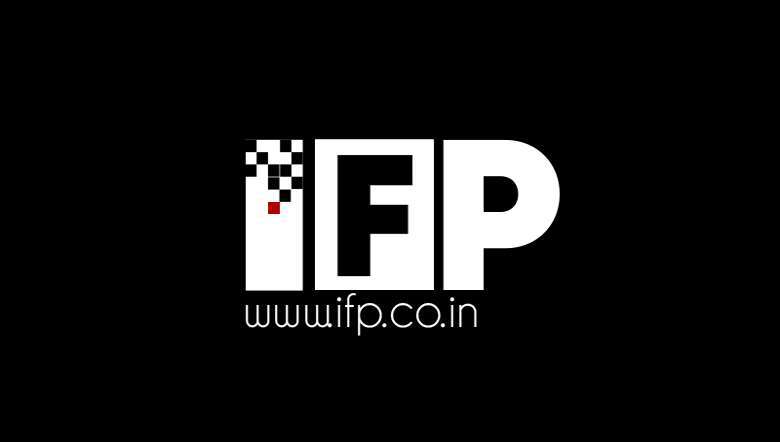 The 'massacre' of three Zeliangrong civilians on March 22 at Lamhainamdi village and demolition of residential houses, Church and burning down of vehicles in broad daylight is a direct challenge to the people of Zeliangrong community, stated the Zeliangrong United Front (ZUF) on Thursday.
The return of barbaric and savage culture, reflected in the flare up at Lamhainamdi, Peren district Nagaland is perceived to be a threat and challenge to Zeliangrong people, the ZUF said in a release issued by information and publicity secretary KD Gangmei.
When citizens do not recognise, respect and practice human rights, violence, crime and chaos rules and runs the society, ZUF stated in the release.
It stated that the government concerned and all civic citizens must voice justice in action. Not only a sweet sounding comforts and condolence to the victims of brutality but action against the criminals with befitting lessons must be given so that society may be kept in balance and peace for all be realised, it added.
The cost and price of life lost in the hands of criminals and terrorists must be recompensed with maximum penalty as lessons for perpetrators and violators of human rights, it added.
Human Rights demands that defence of any human person and properties is justice, it stated, adding that the just right to self-determination of Zeliangrong people to defend, preserve and protect the people, land and its resources that lies within the ancestral land of the Zeliangrong people shall be ascertained at all cost.
"The ZUF conveys its deep condolences to the bereaved families and the village and the Zeliangrong people, assuring that justice should be meted and peace restored in our own homeland," the release added. 
First Published:
March 25, 2021, 8:33 p.m.