Student flees from hostel after receiving corporal punishment
The school warden was reportedly drunk at the time when the incident took place.
---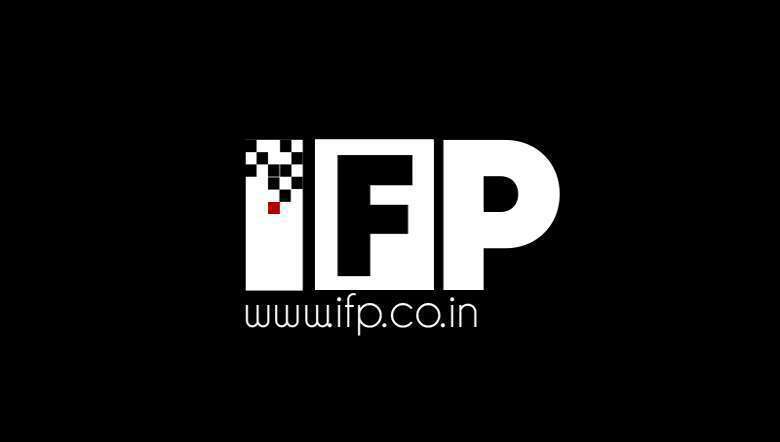 A student staying at the hostel of Chichil Asian Mission School, Imphal East under Sekmai police station in Kanglatombi fled from the hostel after going through an excessive corporal punishment in which he along with two other students where severely thrashed with a cane stick allegedly by its school warden around 7 pm on Sunday.
The school warden was reportedly drunk at the time when the incident took place. After the incident came to light, the CWC concerned lodged an FIR to make arrest of the warden.
As per sources, the said warden has been identified as Lamthenglung kou and the three students who are all 17-year-olds have been studying in class XII.
Sources said that on that particular evening, Warden Lamthemlung came in an inebriated condition into the room where the three students were staying and questioned why they did not show up for the evening classes which began at 6.30 pm. He then allegedly started hitting them with a can until it broke up into splinters.  
The three students were severely bruised at their backs, legs and hands. Of the three students, one ran home from the hostel and reported the incident.  
Meanwhile, CWC, Imphal East took serious concerns of the incident and stated that directives will be issued to authorities concerned to take action against the warden.
Child rights activists have expressed that those who are into the business of private schools and hostels must have a clear knowledge of JJ Act and RTE Act, and highlighted that such incidents have occurred out of their ignorance regarding these Acts.
First Published:
March 23, 2021, 12:47 a.m.