ICAR-KVK observes World Water Day
The objective of the programme was to raise awareness on the global water crisis
---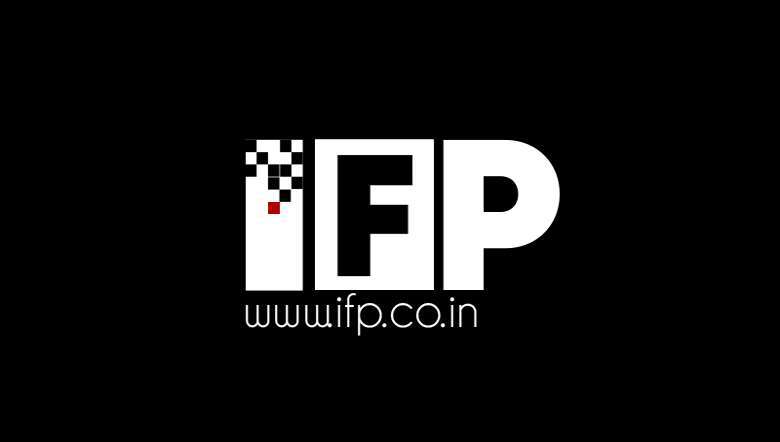 The ICAR-KVK observed World Water Day 2021 on Monday to create awareness among the farmers about the importance of water in life and agriculture in particular under the theme 'Valuing Water'.
The objective of the programme was to raise awareness on the global water crisis and to support Sustainable Development Goal (SDG): Water and Sanitation for all by 2030. Painting competition and essay writing was organised for the students of Pu Shankar Kane Vidyalaya (PSVP), Ngaloimoul village, Churachandpur and farmers.
Attending the occasion as chief guest, former MDC of New Lamka Sh CT Lian stressed on the importance of water and raising awareness about the water crisis that the world faces. He further encouraged the people to learn more about water-related issues and to take action to make a difference.
Head in-charge of ICAR-KVK, Churachandpur S Roma Devi, who attended as president in the function, explained the issues of water crisis and climate change in the present scenario. She said that the judicious use of water and using water more efficiently has to be employed in the entire sector.
CTO of Animal Science, W Rajen Singh highlighted the value of water in the daily lives of people. He further briefed on the value of water for the households, food, culture, health, education, economics and integrity of the natural environment. CTO of Soil Science, L Somendro Singh detailed the relation of soil and water in the agricultural sector.
First Published:
March 23, 2021, midnight