Crackdown continues; 152 COVID-19 SOP violators fined
A total sum of Rs 18,600 was collected as per law from the COVID-19 SOP violators in Manipur and were later released.
---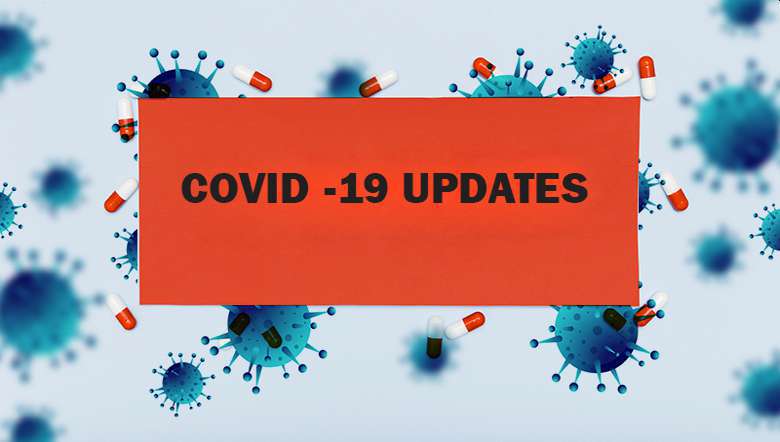 (Representational Image)
---
As a part of the crackdown on violators of guidelines issued by the state government and the Standard Disaster Management Authority in connection with the Covid-19 pandemic, the Manipur police department detained 152 persons on Friday.
The detainees were later released after warnings, and a total sum of Rs 18,600 was collected as per law, stated a release signed by IGP (Ops), E Priyokumar Singh.
It also mentioned that the guidelines and restrictions issued includes failure to wear masks and failure to maintain social distancing in public places, etc. to  prevent the spread of Covid-19 in the state.
The police department further warned that those who violate the guidelines and restrictions shall be dealt with strong legal action under National Disaster Management Act, 2005 and other appropriate laws, it added.
First Published:
March 20, 2021, 11:08 a.m.