ADC Chandel Trophy-Second Division League to commence from March 16
Altogether 19 teams are participating in the league
---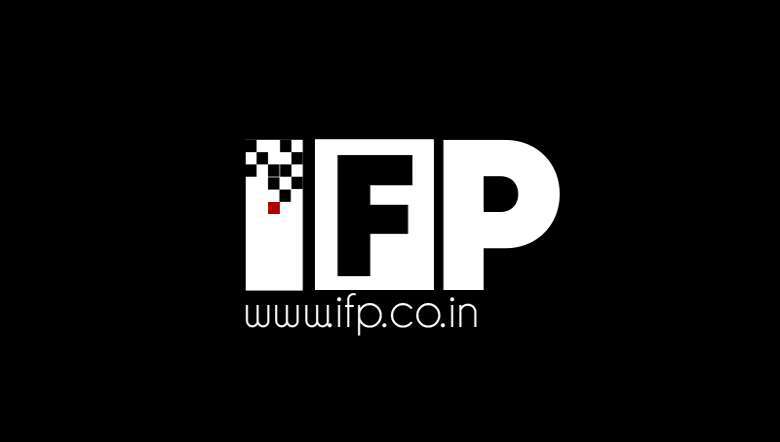 The DSA Chandel will be organising the ADC Chandel Trophy for Second Division League 2021 from March 16 onwards at Ziontlang Football Ground and Liwa Sarei Ground, Chandel.
Altogether 19 teams are participating in the league including Anal Khunou, CFF, Kanankhu, Penaching, Chandanpokpi, Lambung, Riverlane, Panthu, Chandel Khullen, Panchai, Chengkhu Hnathan, Purum Tampak, Modi, Unisa, Monsangpantha, Chingnunghut and Chandel Chirstian. 
In the opening match on March 16,  CFF will meet Kanankhu at 1:30 pm. 
First Published:
March 14, 2021, 1 a.m.