Member of insurgent group arrested in Imphal East
A search operation was conducted at Thambalkhong laishram leikai on Monday.
---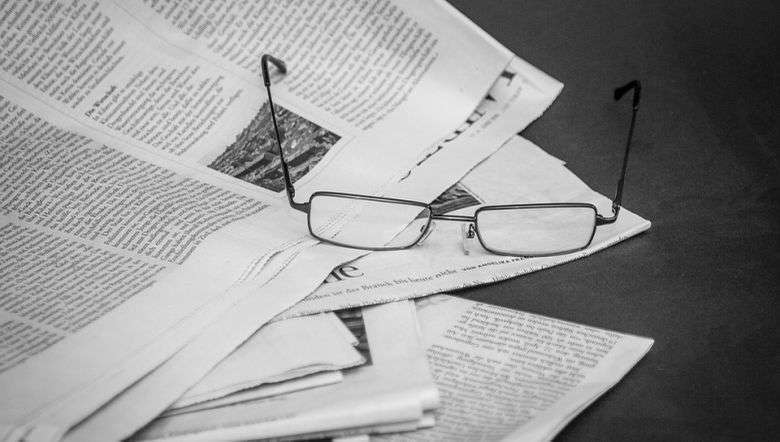 Representational image (Pixabay)
---
A combined team of Imphal East district commando and 16 Assam Rifles arrested one active member of a proscribed armed organisation during counter insurgency operation conducted at Thambalkhong Laishram Leikai, Imphal East at about 2.10 pm on Monday.
The arrested person has been identified as one Athokpam Bijendro Singh alias Boy, 39, son of A Bir Singh of Wangkhei Pukhri Mapal, Makha Leirak, Imphal East.
During verification, he disclosed that he joined the extremist organisation through one Papu of the same organisation in 2018. He further disclosed that on the advice of the said Papu, he also went to various government offices of Imphal East district for raising party funds and taking benefits provided by the government offices from time to time. The person has been handed over to the Porompat police station for further necessary action.
First Published:
March 9, 2021, 12:10 a.m.