BJYM Imphal holds district executive meeting
The future programmes of roles of youth were discussed in the meeting
---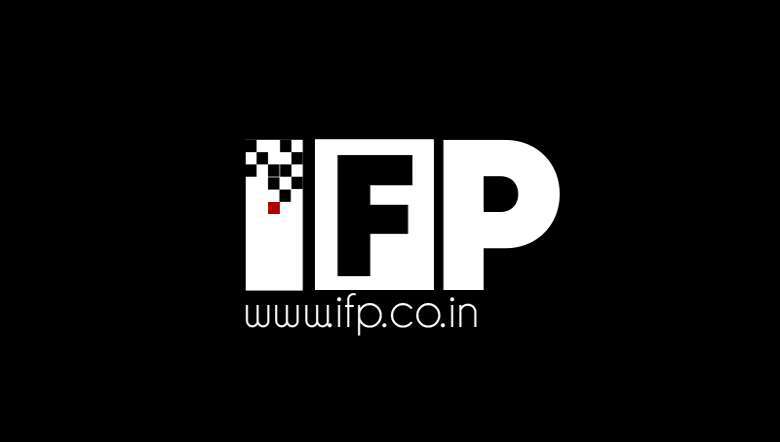 The district executive committee meeting of Bharatiya Janata Yuva Morcha (BJYM), Imphal central district was conducted at Manipur Dramatic Union (MDU), Yaiskul Police lane in Imphal East on Tuesday.
Speaking on the sideline of the occasion, BJYM member, Imphal central district Th Chandramani said the meeting discussed the participation and role of BJYM, Imphal central district in the prevailing political scenario.
He said youths are taking a major role to strengthen the present political scenario. The future programmes of roles of youth were discussed in the meeting, he added.
District executive members of BJYM, Imphal central district and presidents, vice presidents, general secretaries, and others of BJYM took part in the occasion as invitees.
Meanwhile, district executive meeting of BJP, Kishan morcha, Imphal central district was conducted at Kwakeithel Akham Leikai, Keishamthong assembly constituency on the same day.
In Manipur, most farmers own paddy fields as compared with other farmers of the country, vice president, BJP Kishan Morcha, Imphal Central district RK Bimolchandra said while speaking on the occasion. To bring development in a country, farmers are taking a vital role, he said. Due to the reason, various developmental schemes for farmers are implemented by Prime Minister, Narendra Modi, he added.
First Published:
Feb. 24, 2021, 12:28 a.m.