Village chiefs decry delay of M Lhahvom-Tuidam road construction
Only 2 km of the 31.50 KM road stretch has been black topped so far.
---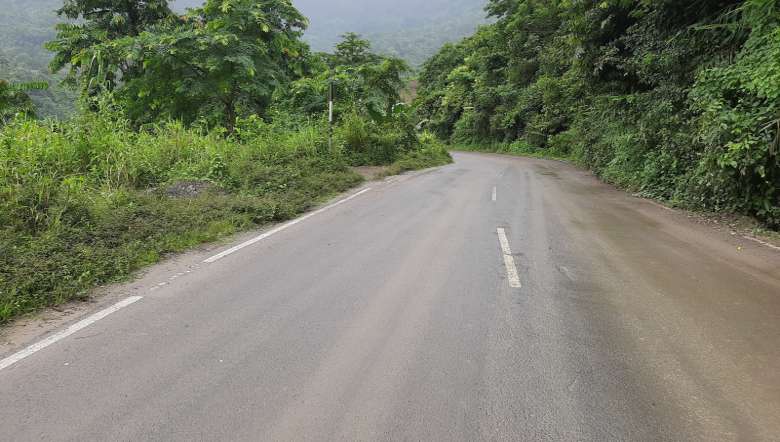 Representational image (PHOTO: IFP)
---
The Committee of Village Chiefs on M Lhahvom to Tuidam PMGSY Road Construction has decried the delay of road construction which was supposed to be completed by February 14.
The committee claimed that the road under Saikot and Singat assembly constituencies stretching about 31.50 km started its construction at the cost of more than Rs 14 crores under PMGSY. However, the road has been left unfinished within the stipulated time.
"The road which passes through 30 villages is the first ever road to be constructed in the area and the only way to provide means of communication. However, they are shocked to find only 2 km of the road stretch has been black topped so far," the committee said.
It further said that as per guidelines of PMEGSY, the road from drain to the edge should be 18 feet wide but it is less than 10 feet in most part of the road constructed. The construction commenced on August 15, 2019 with a projection to finish by February 14 this year. The contract was taken by Gaikhonlung Kamei and the project was funded by Ministry of Rural Development, Government of India.
The village chiefs association had urged the chief engineer of the project and deputy commissioner of Churachandpur to look into the matter on February 16 but there has been no response till date, the committee added.
First Published:
Feb. 23, 2021, 10:09 p.m.