Civil bodies condemn thrashing of youths in Moreh
Miscreants suspected to be cadres of UKLF thrashed some youths on Saturday at S Moljol village.
---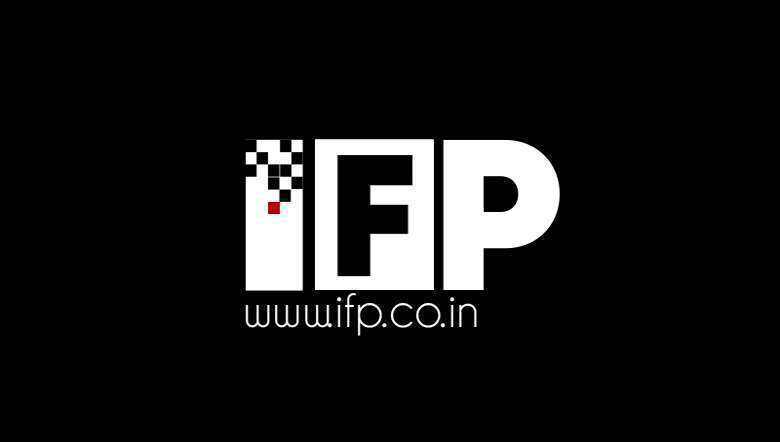 The Joint Kuki Civil Voluntary Organisation of Moreh, Vaiphei People's Council and Vaiphei Students' Association on Sunday vehemently condemned the thrashing of innocent youths by some miscreants suspected to be cadres of UKLF on Saturday at S Moljol village.
Youths namely Lunminlen Baite, son of Otthang Baite; Jangkholen Haokip, son of Ngamkholun Haokip; Hemson Haokip, son of Samuel Haokip and Seiminthang Lupho, son of late Seikholal Lupho all from Moreh Ward No VII were thrashed black and blue on Saturday night, a joint statement issued by Hill Tribal Council Moreh, Moreh Youth Club, KSO Moreh Block, Kuki Women Union and HR Moreh stated.
"The joint civil bodies are strongly against any sort of atrocities meted out to the general public by an insurgent group under Suspension of Operation," it stated.
It urged the organisation or persons responsible for the incident to clarify the reasons for the physical assault to the public and appealed to authority concerned to book the culprits and give befitting punishments as per the law.
Meanwhile, the Vaiphei People's Council (VPC) and the Zillai (Vaiphei Students Association), Moreh, Tengnoupal district strongly condemned the inhuman act perpetrated by UKLF cadre of Moreh under the command of Haogin Haokip upon Lunminlen Baite of Canan Veng on Saturday around 1 pm at S Moljol village, Moreh.
An FIR has been registered at Moreh Police Station after the victim and his family filed a complaint.
VPC and Zillai demanded action to be taken by the authority concerned without any delay and stated that if any action is not taken, they will be compelled to take any form of agitation.
First Published:
Feb. 22, 2021, 9:34 a.m.