AMFA Cup: RAU, LYCC teams come up with huge wins
RAU Lairikyengbam Leikai blanked SYMROPIA Churachandpur by 3-0 goals to pick up 3 points in the 1st AMFA Cup 2021
---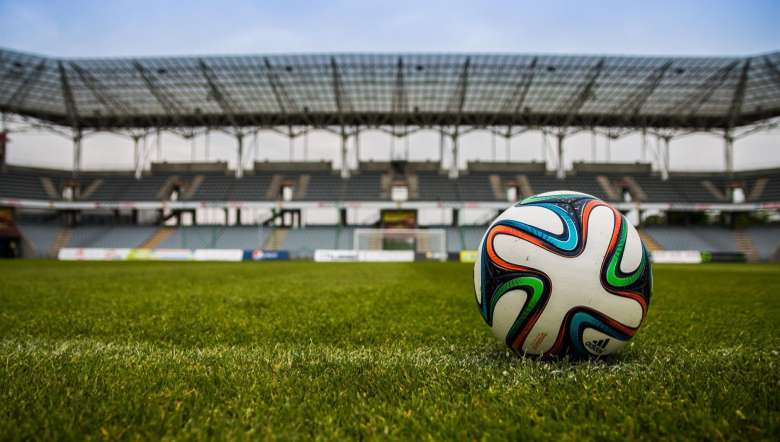 Representational image (PHOTO: Pexels)
---
RAU Lairikyengbam Leikai blanked SYMROPIA Churachandpur by 3-0 goals to pick up 3 points in the 1st AMFA Cup 2021 sponsored by Sheikh Babumacha Memorial Trust at Artificial Turf, Lamlong Thongkhong Imphal East.

The RAU team looked eased and poised as they took on SYMROPIA and made a good connection as well when Lamjinba brought up the opening goal in the 20th minute of play for the lead in the first half.

Taking their time in the match, RAU unfurled their wings in the second half as youngster Ramsem applied his energetic skill to pump home the second goal in the 75th minute and little later S Somesh wrapped up the game, hitting home the winning goal in the 80th minute for the victory on Sunday.

RAU player Kh Anosh and SYMROPIA player Peter Khumrolia got a yellow card from referee Ng Ananda.

In the other match, LYCC Chandel thrashed TRUGPU Nambol by 4-1 goals. The LYCC team showed urgency in the match and produced the opening goals from SR Damme in the 23rd minute but TRUGPU replied swiftly with Sanjoy fetching the equaliser in the 34rd minute to level the scoreline to 1-1 goal in the first half.

TRUGPU seemed to lose their tempo in the second half play but LYCC rushed back strongly with Dilbungrebghong picking up the second goal in the 60th minute. Later, Chara Mongamphu in the 74th minute and Bedeenpar in the 82nd minute shone to deliver 3 points to the LYCC team.
First Published:
Feb. 21, 2021, 10:32 p.m.