CYLC: Shanker to face Luching in Men's single final
Luching prevailed with 12-10 points in the semi final.
---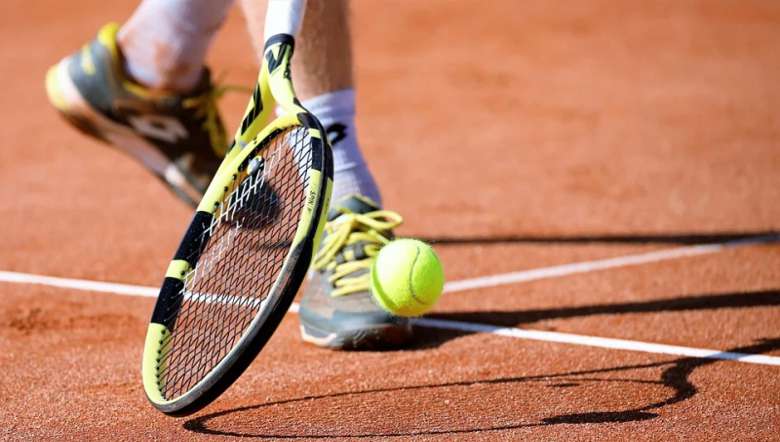 Representational image (PHOTO: Pixabay)
---
Shanker Heisnam will test strength against Luching Lukram in the final of the Men's Open Single in the 10th CYLC Cash Prize State Open Tennis Tournament 2021 to be played on Sunday at CYLC Court, Singjamei.

In the first semi final, Shanker was pitied against Ribashkar, in which the former went on to claim the game by 6-4 and 7-5 sets, enroute to the final. As of the second semi final, Luching Lukhram had to sweat it out against Bona Singh, who put up a spirited fight against the former for his money.

Bona took the first set by 6-2 sets. However Luching made a strong comeback as he snatched the second game by 7-6(7-5) sets, needing a deciding game to settle the finalist. The deciding set was a prolonged one as neither player was ready to give up but at the end, Luching prevailed with 12-10 points.

The Men's Double final for above 45-year will be played between Tuleshwar and Kangjamba against Dilip and Ibohal while for the Men's Double final for above 55- years will be Dilip and H Ibotombi taking against Sarat and Leishemba. And for the final of the Men's Double above 35-year, Bona and Rabi will take on Tuleshwar and Ribashkar.
First Published:
Feb. 21, 2021, 12:14 a.m.