Committee formed for State Haj House construction
The committee was formed following an emergency meeting of the Muslim state level CSOs organised under the aegis of Muslim Council Manipur (MCM) in Imphal, said HHCC
---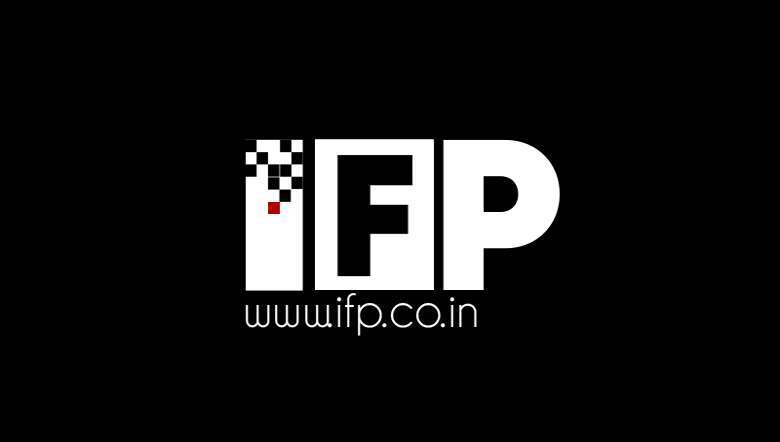 An adhoc committee, "Haj House Construction Committee (HHCC)" was formed on Saturday to settle the exact location for construction of Manipur State Haj House.
The committee was formed following an emergency meeting of the Muslim state level CSOs organised under the aegis of Muslim Council Manipur (MCM) in Imphal, said HHCC in a release.
It said during the meeting the participants also resolved to submit the copy  of the resolution to the chairman of Haj Committee for enabling them to call a meeting inviting all the Muslim CSOs and stakeholders for deciding the suitable place of the Haj House construction.      
The meeting has appointed Haji Arafat Ali as the chairman of the committee, Mohd Altaf Hussain as convenor, Md Ravi Khan and Md Jamil as legal advisors and Md Nurddin as advisor, the release said.
The adhoc committee also invited the entire pangal CSOs for another sitting to expand the committee and also for reaffirmation of the committee immediately, it added.
First Published:
Feb. 13, 2021, 8:48 p.m.