Nationwide web blockade fails to curb coup protests in Myanmar
Internet service was partially restored in Myanmar on Sunday as protests against military coup grew.
---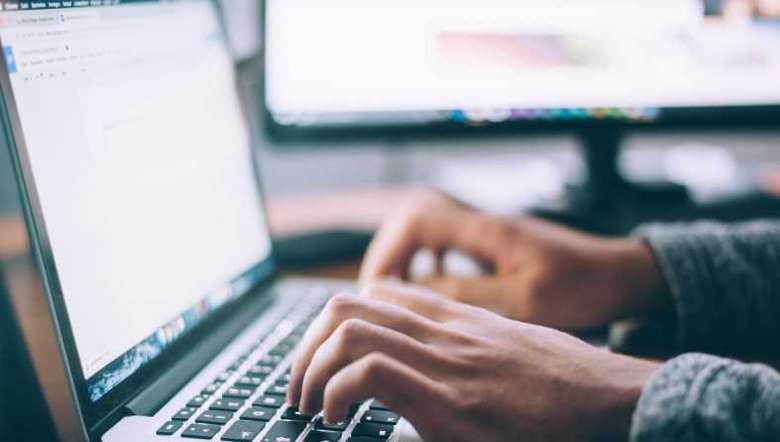 (Representational Image: Unsplash)
---
Nationwide web blockade failed to curb public outrage and protests against the military coup in Myanmar that ousted elected leader Aung San Suu Kyi. 
The internet service in Myanmar was ordered shut by military authorities on Saturday, but Norwegian telecom service provider Telenor said on Sunday that it had restored its data network in Myanmar.
"Telenor Myanmar has restored the data network nationwide, following instruction from the MoTC," the firm said in a statement, referring to the Myanmar Ministry of Transport and Communications, on Sunday.
Internet access was partially restored in Myanmar on February 7, Netblocks reported, as a nationwide web blockade failed to curb public outrage and protests against the coup that ousted elected leader Aung San Suu Kyi.
"Partial restoration of Internet connectivity confirmed in #Myanmar from 2 PM local time on multiple providers following information blackout," the Internet monitoring service said on Twitter.
The protest has spread and number of protesters have grown bigger and bolder since the military coup while remaining non-violent in support of a call by Suu Kyi's party and its allies for civil disobedience.
In Yangon, people tried to demonstrate in front of the city hall, but access to the area was blocked. Several protesters marched through the city where riot police were deployed in large numbers. However, no clashes were reported.
Several trade union activists, students, and others numbering at least 2,000 marched along the main road, snarling traffic, according to reports.
UN special rapporteur on human rights in Myanmar Tom Andrews said the Internet disruption was dangerous and a violation of human rights.
"The generals are now attempting to paralyse the citizen movement of resistance and keep the outside world in the dark by cutting virtually all Internet access," Andrews tweeted.
As the protest grew, authorities had cut access to the internet on Saturday. However, internet users in Yangon reported on Sunday that data access on their mobile phones had suddenly been restored.
The demonstrators denounce last week's coup by the military in Myanmar and demand the release of elected leader Aung San Suu Kyi.
First Published:
Feb. 8, 2021, 6:16 p.m.