HPC (D) clarifies
A news report published in a news portal on Thursday under the title 'Security forces apprehend HPC(D) Cadre in Manipur' and also on the front page of a local daily on Friday titled 'Security Forces ha'n HPC(D) Cadre ralthuom leh man' are completely false, a release
---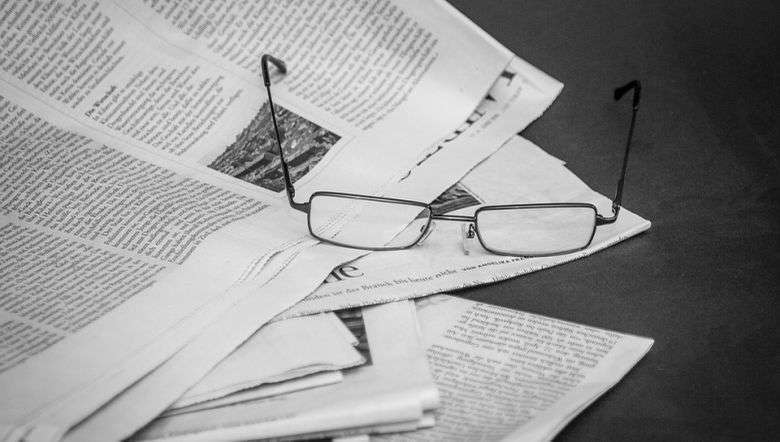 A news report published in a news portal on Thursday under the title 'Security forces apprehend HPC(D) Cadre in Manipur' and also on the front page of a local daily on Friday titled 'Security Forces ha'n HPC(D) Cadre ralthuom leh man' are completely false, a release issued by Hmar People's Convention (Democratic), HPC(D) stated on Saturday.
January 24around 7:30 pm, Security Forces along with Ma­nipur Police apprehended Jacob of Saikot, Churachandpur by force at gunpoint while he was keeping his shop at Saikot, the release stated. His face was covered and he was immediately being pushed into a Red coloured Car, it added.
It stated that "the car was then driven towards Rengkai, upon reaching Kinship Hostel, Nehru Marg, the person who gave information regarding his whereabouts was dropped. He was then left alone in the car at Kangvai area wherein one pistol was left behind with him, he was then framed as if he was being apprehended by the security forces."
Further, the claim that the person is identified as Alan and is a resident of Liklai area in Churachandpur district of Manipur and that one 9mm Pistol with six live 9mm rounds was recovered from his possession is completely false, baseless and made-up, the release further stated. Jacob was apprehended without possession of any arms, let it be known to the public that it was all framed and made-up, it added. 
First Published:
Jan. 30, 2021, 11:50 p.m.