Media houses told to follow norms of journalistic conduct
Manipur Police department stated the norms issued by PCI on Friday.
---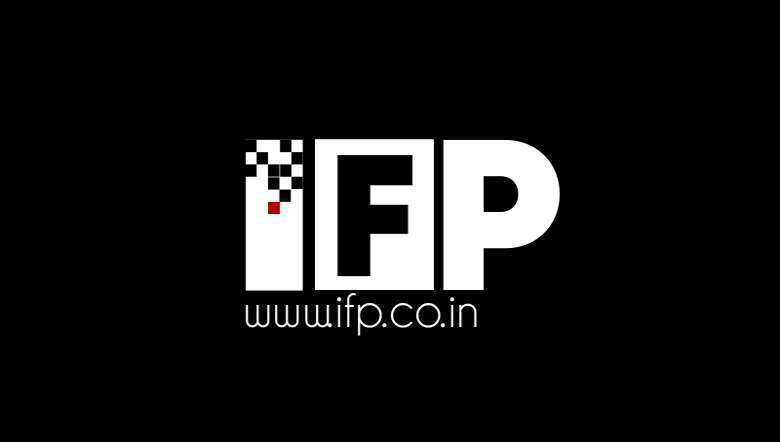 Media houses are requested to exercise due caution and adhere to the norms of journalistic conduct issued by the Press Council of India in letter and spirit, Manipur Police department stated on Friday.
Apropos the news article 'Sengdokchaba' as a response to the diktats imposed on Hindi film/songs by the banned organisation RPF/PLA published in locals dailies, it is to be reminded that such publications of ideologies, diktats and programmes of underground organisations are of a serious concern as these facilitate and encourage prejudicial activities of these extremist organisations, stated a release issued by PRO, Manipur Police department.  
The recommendations of the Press Council of India Report on Punjab and Jammu & Kashmir in January 1991 terms coercing newspapers to publish such diktats or press notes as "gravest assault on the freedom of the press, which is one of the surest guarantors of democratic and plural society," it stated.
Such publications compromise the freedom and independence of the media houses concerned, and violate the standards of journalistic ethics and professional responsibilities, it added.
First Published:
Jan. 30, 2021, 9:32 a.m.