Oscar-winning actress Cloris Leachman dies at age 94
The actress died in her sleep of natural causes at her home in Encinitas, California.
---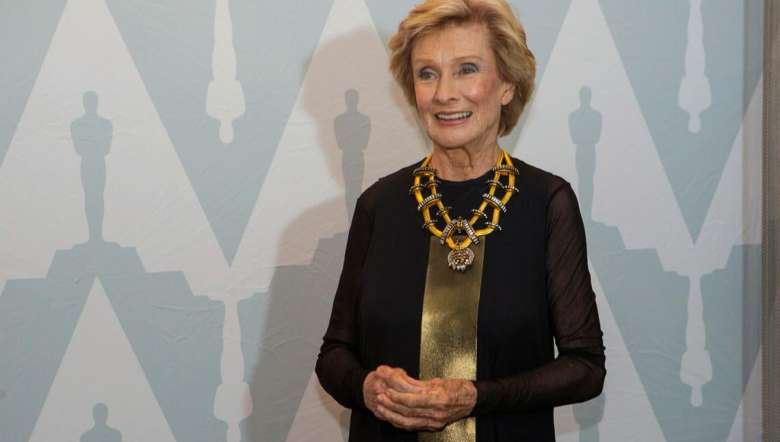 Cloris Leachman (PHOTO: Facebook)
---
Oscar winning American actress and comedian Cloris Leachman, whose career spanned over seven decades, has passed away at the age of 94 at her home in California, sources close to the actress said.
Cloris won eight Primetime Emmy Awards from 22 nominations that made her the most nominated and most awarded actress in Emmy history. 
Apart from several accolades, the actress won an Academy Award, a British Academy Award, a British Academy Film Award, a Golden Globe Award and a Daytime Emmy Award.
Cloris Leachman publicist Monique Moss said in a statement that the actress died in her sleep of natural causes at her home in Encinitas, California. Her daughter Dinah Englung was at her side, Moss added.
"It's been my privilege to work with Cloris Leachman, one of the most fearless actresses of our time," Leachman manager, Juliet Green, said in a statement.
"There was no one like Cloris. With a single look she had the ability to break your heart or make you laugh till the tears ran down your face. You never knew what Cloris was going to say or do and that unpredictable quality was part of her unparalleled magic," Green added.
"Every time I hear a horse whinny I will forever think of Cloris' unforgettable Frau Blucher," Brooks tweeted, calling Leachman "insanely talented" and "irreplaceable."
Tributes and homage from other colleagues poured in on social media.
Steve Martin said Leachman "brought comedy's mysteries to the big and small screen." "Nothing I could say would top the enormity of my love for you," posted Ed Asner of "The Mary Tyler Moore Show." "Applause on every entrance and exit," said Rosie O'Donnell. 
Cloris appeared in director Peter Bogdanovich film The Last Picture Show (1971) as the jaded wife of a closeted schoolteacher in the 1950s. She won the Academy Award for Best Supporting Actress and the BAFTA Award for Best Actress in a Supporting Role for her performance, and the film is widely considered to be one of the greatest of all time. Additionally, she was part of Mel Brooks's ensemble cast, appearing in roles such as Frau Blücher in Young Frankenstein (1974) and Madame Defarge in History of the World, Part 1(1981).
In 2011, Leachman was inducted into the Television Academy Hall of Fame and ranked number 23 on the TV Guide Network special Funniest Women on TV. In 2017, Cloris received PETA's Lifetime Achievement Award for her dedication to animal-rights issues
First Published:
Jan. 28, 2021, 7:26 p.m.