MNCA's Elite Tournament to kick off at Luwangpokpa Cricket Ground
Twelve teams will take part in the Elite Tournament.
---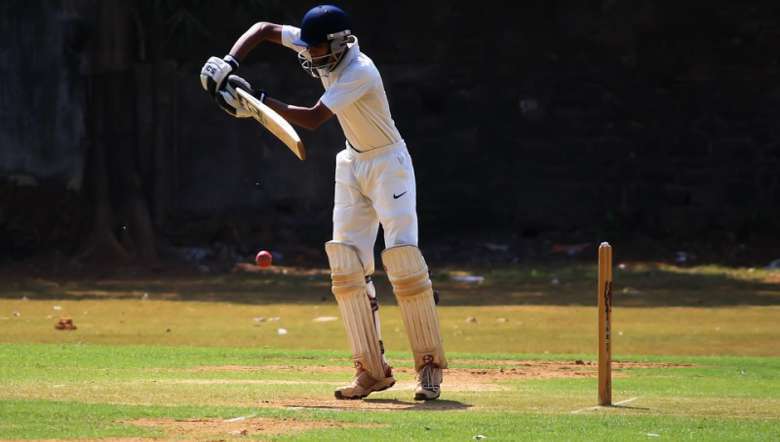 Representational image (PHOTO: Pixabay)
---
Champ Khagempalli will take on THAU CC Thangmeiband in the opening match of the 5th MNCA W Prahlada and W Ramananda Elite Tournament 2021 at Luwangpokpa Cricket Ground, Luwangsangbam at 9 am.

Twelve teams - Champ CC, Cyclone CC, THAU CC, YWC Langthabal, Sanagi CC, TRAU, Blue Hawk CC, Reyoungster XI, Force CC, PTRC, Al-Ameen CC and Model CC are taking part in the Elite Tournament.

Meanwhile, the 5th MNCA Plate Tournament 2019-20 will also resume from Thursday in three venues, including Oriental College and Model Higher Secondary Ground, Langthabal Ground Moijing Ground. Twenty four teams are participating in the tournament.  
First Published:
Jan. 27, 2021, 11:42 p.m.