Body of missing 4-year-old found in pond
The four-year-old girl from Thoubal Moijing Leingoijin has been missing since January 19.
---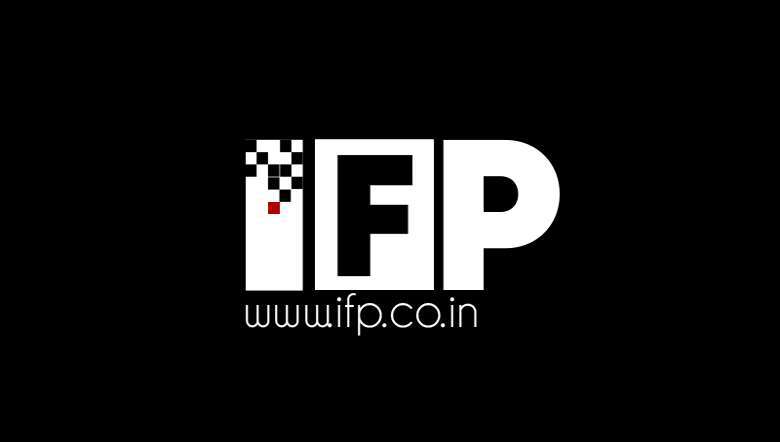 Body of four-year-old girl Ribash from Thoubal Moijing Leingoijin who has been missing since January 19 was found in a pond on Sunday.
As per sources, the locals came across the body around 8.30 am in the pond which is around 100 feet from her house on Sunday. Families of Ribash took the body to Thoubal district hospital; however, the doctor declared that she was already dead, said sources.
Locals tried to burn the house of a person suspected to be involved behind the death of Riyash. However, Thoubal police fired tear gas and dispersed the mob to bring the situation under control. Two suspects were picked up for interrogation, said sources. 
First Published:
Jan. 24, 2021, 11:25 p.m.