Nagaland: Four more test COVID-19 positive; tally surges to 12,076
The number of active cases in Nagaland as of Saturday is 104.
---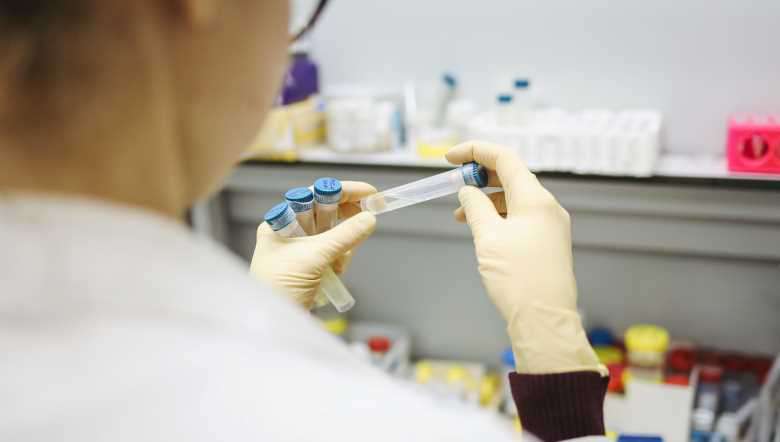 Representational image (PHOTO: Pexels)
---
Nagaland on Saturday recorded four new COVID-19 cases, taking the total caseload to 12,076, while the number of recovered cases mounted to 11,742 with four new recoveries, state Health Minister S Pangnyu Phom said.

Taking to Twitter, the health minister said that new cases included three from Dimapur and one from Mokokchung while the new recoveries are from Dimapur.
With the new recoveries, the number of active cases as of Saturday is 104.

"Update! 4 +ve  cases of #COVID-19 have been detected today. Dimapur- 3, Mokokchung- 1. Also 4 +ve patients have recovered in Dimapur. Total +ve cases- 12076 Recovered- 11742 Active Cases- 104 Wear Mask, Keep Distance, Stay Safe," the health minister tweeted.

At least 78 COVID-19 patients have died in Nagaland. However, 10 deaths are not due to COVID-19, according to the state health department.

Meanwhile, a total of 44,80 healthcare workers have been vaccinated in Nagaland till Friday, of which 256 were vaccinated on Friday. 
First Published:
Jan. 23, 2021, 6:35 p.m.