PM Modi greets people of Manipur, Tripura and Meghalaya on statehood day
Manipur and Tripura were merged with India in October 1949 and fully established into states on January 21, 1972.
---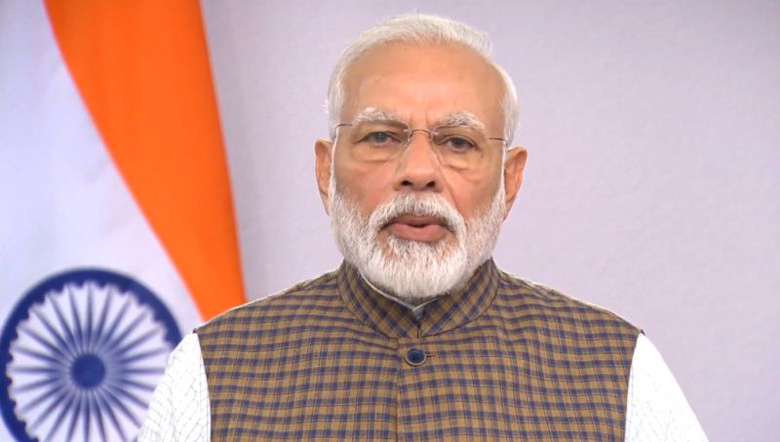 As Manipur, Tripura and Meghalaya, states in Northeast India, celebrated their respective statehood day on Thursday, Prime Minister Narendra Modi took to social media to convey his greetings to the three states.
Wishing the people of Tripura, Modi tweeted that the culture and warm-hearted nature of the people of the state are admired across India. He further mentioned that the state has achieved outstanding progress in various fields and wished that the same spirit continues. 
Extending his greetings to Meghalaya and Manipur, Modi in his Twitter post stated that the state is known for its remarkable kindness and spirit of brotherhood. He praised the youth of Meghalaya and wrote that they are creative and enterprising and wished that the state keep scaling new heights of progress in the times to come. He then tweeted that India is proud of Manipur's contribution to national development.
Here's a quick fact check about the historic day of the two states and the states of Nagaland and Meghalaya as mentioned in historical reports.
Manipur and Tripura, the two former princely states were merged with India in October 1949 and fully established into states on January 21, 1972, while Nagaland was granted statehood on December 1, 1963.
On 11 August 1947, Maharaja Budhachandra signed an Instrument of Accession, joining India. Later, on 21 September 1949, he signed a Merger Agreement, merging the kingdom into India, which led to its becoming a Part C state.
Meghalaya, which was earlier a part of Assam, was given the status of an autonomous state through the Assam Reorganisation (Meghalaya) Act 1969, according to the sixth schedule of the Indian Constitution. However, it was on January 21, 1972, Tripura and Meghalaya were granted full statehood by the North East Reorganisation Act of 1971. Meghalaya was formed by carving out two districts from the state of Assam--the United Khasi Hills and Jaintia Hills, and the Garo Hills.
First Published:
Jan. 21, 2021, 8:34 p.m.