Naga Hoho condoles death of former speaker Krurovi Peseyie
Former Naga Hoho speaker Krurovi Peseyie passed away on January 12.
---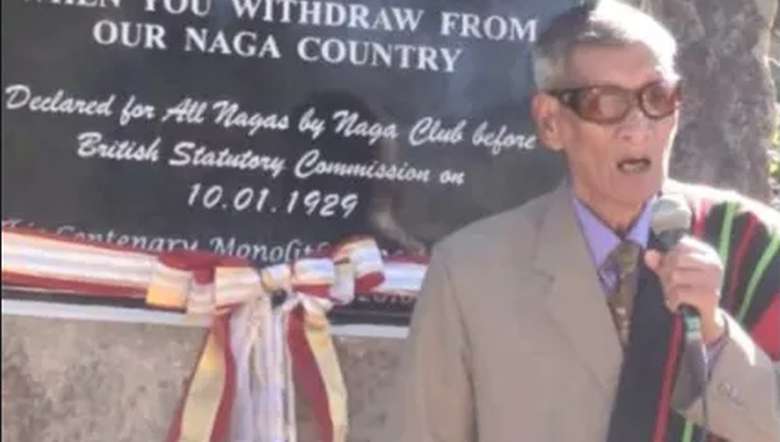 The Naga Hoho has expressed its profound sorrow over the death of former speaker Krurovi Peseyie who passed away on January 12.
Naga Hoho said that  Krurovi Peseyie was a dedicated leader and above all a very humble person. 
"Lt Krurovi Peseyie had actively participated in various issues and contributed a lot towards strengthening the Naga Hoho for which we are ever grateful," said the Naga Hoho in a condolence message.
"Nagas throughout the length and breadth of Naga areas will always cherish his noble sacrifice and remember his deed in the annals of Naga history".
In this moment of grief and sorrow, the Naga Hoho conveyed its deepest condolences to the bereaved family members and prays that God Almighty grand peace and comfort to his near and dear ones. "May his soul rest in eternal peace," the message added.   
First Published:
Jan. 14, 2021, 10:37 p.m.