COHSEM higher secondary examination to be conducted with 30 pc cut in syllabus
The number of examination centres will be doubled from 101 in view of the pandemic and the centres have been identified, COHSEM said.
---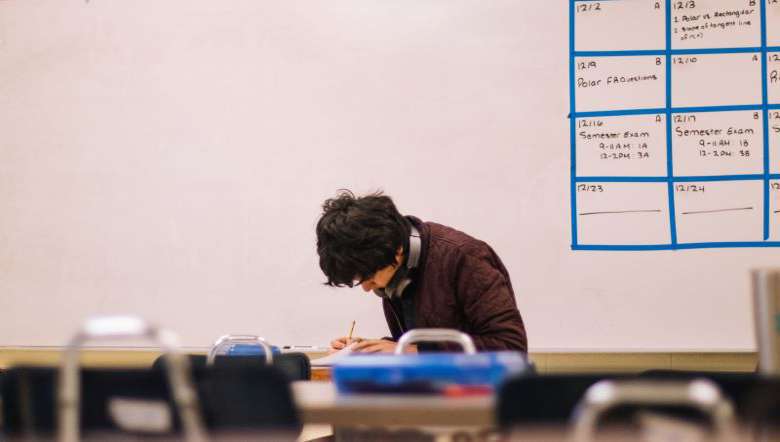 (Representational Image)
---
In a big relief to higher secondary school students who have been struggling to cope with their studies in the new normal brought about by the Coronavirus pandemic, COHSEM has announced that the examination for the current year will be conducted with 30 per cent cut in the syllabus. The details of the syllabus have been provided to all schools, the Council of Higher Secondary Manipur said.
COHSEM chairman L Nahindra Singh told mediapersons in Imphal on Monday that the council was all set to conduct the council examination for the current year. In all, 136 higher secondary schools out of the total 188 higher secondary schools have given their feedback to conduct COHSEM examination, he said.
The council also plans to double the number of examination centres from 101 in view of the pandemic and the centres have been identified, the chairman said. He said that problems and suggestions of schools which are against conducting the examinations will be sorted out.
Mahindra said COHSEM's main concern is conducting the examination when students have not been attending classes during the pandemic. The discussion has been organised to take feedback from the principals of the schools whether the examinations will have to be conducted online or offline and to report their feedback to the state government, he added.
The state government has also reportedly framed SOP to be followed when the schools are reopened. However, it is important to take suggestions from the principals whether the schools would be able to the implement the SOP issued by the state government for the schools, he added.
First Published:
Jan. 12, 2021, 7:12 p.m.