Manipur: Public hearing on 'draft on gender policy and budgeting' to be held on January 16
The draft policy is available at the commission website www.manipurstatecommission.gov.in
---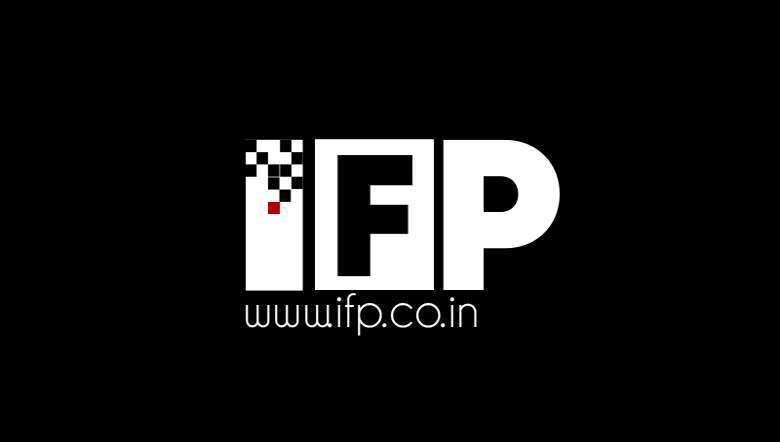 A public hearing on the 'Draft on gender policy and budgeting' organised by Manipur State Commission for Women (MSCW) will be held at the Institute of Cooperative Management (ICM), Lamphelpat on January 16 from 11 am.
The commission has notified all concerned, NGOs, CSOs and individuals/intellectuals who work on gender issues to extend suggestions or objections on 'Draft on gender policy and budgeting' formulations which have been submitted to the government on September 15, 2020, regarding health, education and unorganised sectors of all the state.
The draft policy is available at the commission website www.manipurstatecommission.gov.in
Suggestion, objection and views or opinions can be sent to commission's email address mscwimphal2k17gmail.com or whatsapp at 9560223767.
First Published:
Jan. 12, 2021, 12:15 p.m.