Manipur: power cut today
There will be power cut on January 11, 10 am to 3 pm, MSPDCL said.
---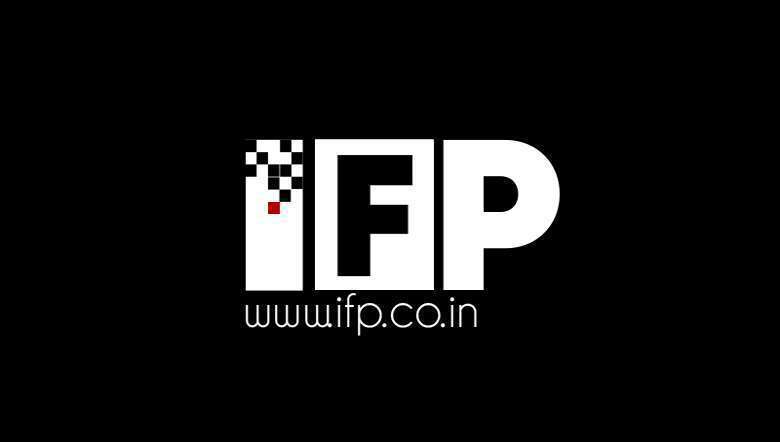 Manipur State Power Distribution Company Limited (MSPDCL) has informed all consumers of 11KV Napet Palli and Lamlai feeders that there will be a planned shutdown on January 11 from 10 am to 3 pm for Shifting of 11KV line at Lamlai and Nongada.MSPDCL Consumers of these feeders will not get power supply during said hours, said a release by deputy general manager, IED-IV, MSPDCL.
First Published:
Jan. 11, 2021, 10:11 a.m.